Angela Lansbury Says Controversial Sexual Harassment Comments Were Taken 'Out Of Context'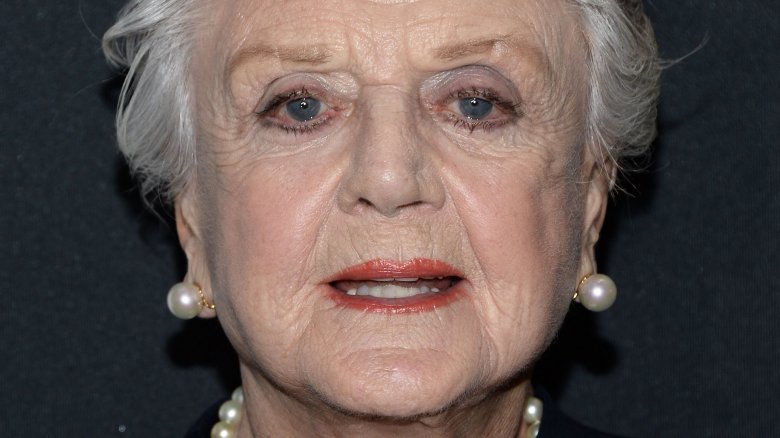 Getty Images
The Murder, She Wrote star is clarifying her recent comments.
Angela Lansbury issued a statement on Wednesday, Nov. 29, 2017, after facing major backlash on social media earlier this week in response to her controversial thoughts on sexual harassment.
"There is no excuse whatsoever for men to harass women in an abusive sexual manner. And, I am devastated that anyone should deem me capable of thinking otherwise," she said (via Entertainment Tonight). "Those who have known the quality of my work and the many public statements I have made over the course of my life, must know, that I am a strong supporter of Women's Rights."
"Lastly, I would like to add that I am troubled by how quickly and brutishly some have taken my comments out of context and attempted to blame my generation, my age, or my mindset," Lansbury added, "without having read the entirety of what I said."
As Nicki Swift previously reported, during an interview with the Radio Times on Tuesday, Nov. 28, the 92-year-old had discussed the sexual misconduct scandals that have rocked Hollywood ever since disgraced film producer Harvey Weinstein was accused of sexual harassment, sexual assault, and rape in October 2017.
"There are two sides to this coin," the Beauty and the Beast star said at the time. "We have to own up to the fact that women, since time immemorial, have gone out of their way to make themselves attractive. And unfortunately it has backfired on us — and this is where we are today."
"We must sometimes take blame, women," Lansbury continued. "I really do think that. Although it's awful to say we can't make ourselves look as attractive as possible without being knocked down and raped. Should women be prepared for this? No, they shouldn't have to be. There's no excuse for that. And I think it will stop now — it will have to. I think a lot of men must be very worried at this point."
While we wait to see how the internet responds to Lansbury's latest statement, read up on how other celebrities have reacted to the Weinstein scandal.