Which Former Real Housewife Should Return To Their Show? Here's What Bravo Fans Think - Exclusive Survey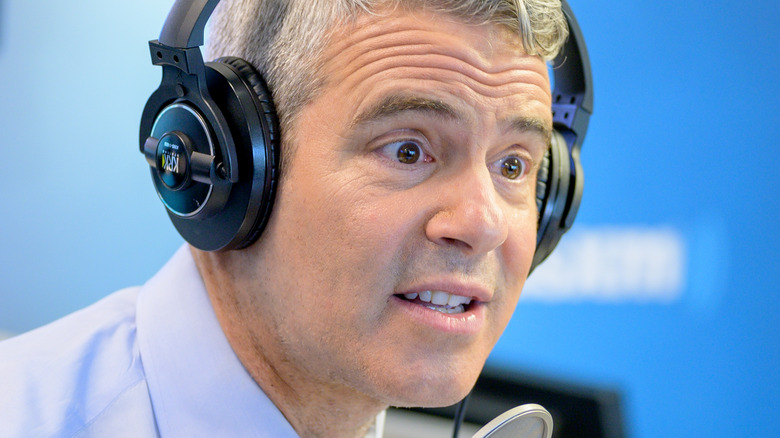 Roy Rochlin/Getty Images
Fans of the "Real Housewives" have witnessed a number of cast members exit the Bravo shows over the years, and the women have provided various reasons for their decisions to do so.
Bethenny Frankel's journey on "The Real Housewives of New York" began in 2008 and lasted over a decade, but while the money tempted her to stay, eventually, even it wasn't enough. "I just was ready to do it. I didn't want to be there anymore," she told Variety, further explaining that filming the show was making her feel drained and becoming a distraction from her off-camera career and family. "People across the franchise will tell you they develop anxiety, and it's very stressful," she stated.
As for Danielle Staub, when she caught "Watch What Happens Live" host Andy Cohen off guard with her announcement that she was leaving "The Real Housewives of New Jersey" for good in 2020, and revealed that she was going to launch a cooking channel. "It is time for me to leave and do something that I want to do that makes my heart happy every day," she said. Then there are those who get the boot, like "The Real Housewives of Atlanta" star Phaedra Parks, who was fired for starting a salacious rumor about some of her castmates, per E! But while they may be gone, they haven't been forgotten, and there's one former Real Housewife whose loss was felt more deeply than the rest.
Fans want Lisa Vanderpump to return to RHOBH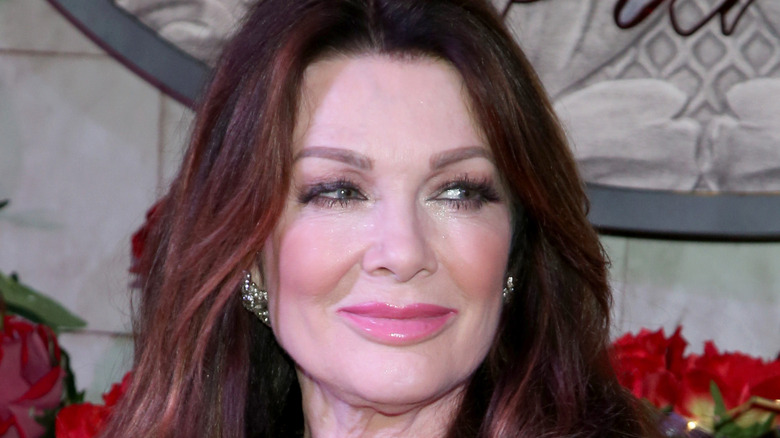 Gabe Ginsberg/Getty Images
In a poll of 582 Nicki Swift readers, those surveyed were asked which former Real Housewife they'd like to see return to their show, and Lisa Vanderpump was the odds-on choice with nearly 27% of the vote. Her fellow "The Real Housewives of Beverly Hills" alum Brandi Glanville was another popular pick at just over 19%, while Phaedra Parks of "The Real Housewives of Atlanta" fame came in third with almost 18% of the pie. Bethenny Frankel and Danielle Staub got 13% and 12%, respectively, while "The Real Housewives of Orange County" fans gave last-place finisher Kelly Dodd 10% of the vote.
While viewers would like to see Vanderpump on "The Real Housewives of Beverly Hills" again, when Nicki Swift polled Bravo fans about which of the network's shows should be canceled, her spinoff series "Vanderpump Rules" topped the list. In an interview with "We Should Talk," Vanderpump explained why she left "RHOBH" to pursue other television opportunities. "I got to a point where it was too negative for me. At the time, my brother had just died, and I was looking for happiness in my life," she stated. However, she hasn't ruled out making a comeback someday if a certain diva demand is met. In an interview with ET, she said that she'd consider it if every cast member except Sutton Stracke and Garcelle Beauvais got kicked to the curb.