Matt Lauer's Wife Annette Roque Reportedly Leaves Country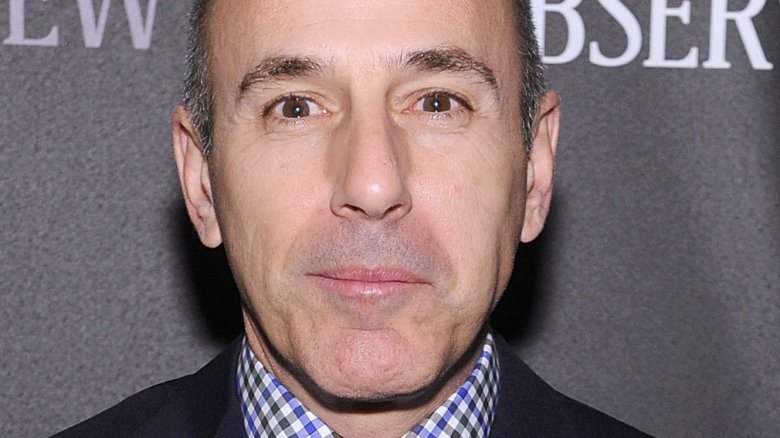 Getty Images
The wife of the former Today show co-anchor may have left him.
Page Six reports that Matt Lauer's wife, Annette Roque, has left the country amid her husband's ongoing sexual assault scandal. She's said to have traveled to the Netherlands, her home country. No word yet on if the three children she and Lauer share—Romy, Thijs, and Jack—are with her or her husband.
"Annette has taken their two younger kids out of school and is believed to have left the US and gone to her family in her native country," an insider told the celeb news site. Multiple other sources have reportedly noted that Roque was last seen at her home in the Hamptons on Wednesday, Nov. 29, 2017, the day that Lauer's alleged sexual misconduct was exposed by his own morning show.
According to the Daily Mail, Roque, who married Lauer in 1998, filed for divorce from him in September 2006, citing "cruel and inhumane" treatment. He allegedly had been controlling over "even the smallest decisions" and had shown "extreme anger and hostility" toward her. Roque later withdrew the court documents.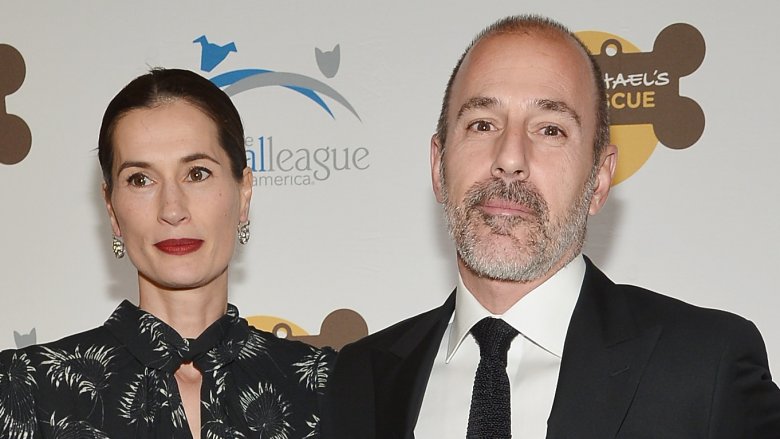 As Nicki Swift previously reported, Lauer's termination from NBC News was announced by his former co-anchors Savannah Guthrie and Hoda Kotb. Reading a memo written by NBC News chairman Andy Lack, Guthrie and Kotb told viewers, "On Monday night, we received a detailed complaint from a colleague about inappropriate sexual behavior in the workplace by Matt Lauer," adding, "It represented, after serious review, a clear violation of our company's standards. As a result, we've decided to terminate his employment."
Later reports revealed that a female co-worker had accused Lauer of sexually harassing her since the 2014 Winter Olympics in Sochi, Russia. Since then, others have come forward. Among many accusations, one woman alleged that Lauer had given her a sex toy with a note on how he'd like to use it on her. Another claimed that Lauer had raped her in his office.
Lauer has since released a public apology. "There are no words to express my sorrow and regret for the pain I have caused others by words and actions. To the people I have hurt, I am truly sorry," his statement read, in part. "As I am writing this I realize the depth of the damage and disappoint I have left behind at home and at NBC. Some of what is being said about me is untrue or mischaracterized, but there is enough truth in these stories to make me feel embarrassed and ashamed."
While we wait for more details to be released about Lauer's scandal, read up on the shocking truth behind his firing.