Ed Sheeran Talks Duet With Beyonce, Reveals Singer Changes Her Email Every Week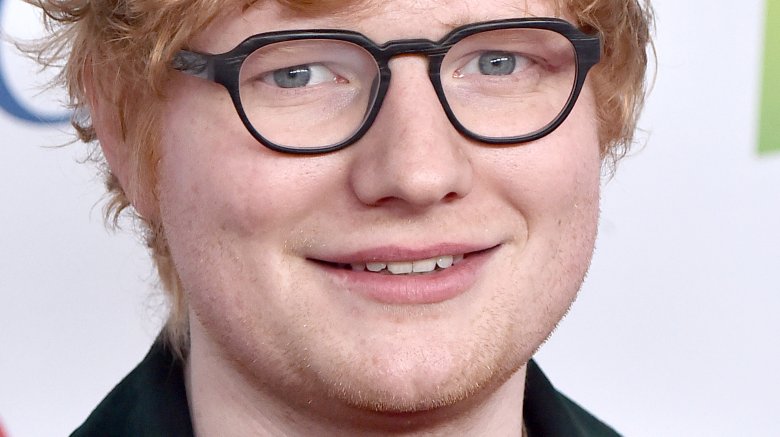 Getty Images
Ed Sheeran is spilling the tea on the Lemonade singer.
At KIIS-FM's iHeartRadio Jingle Ball on Dec. 1, 2017, Sheeran revealed to Entertainment Tonight just how he managed to snag the highest-paid woman in music for a duet. 
"I have an email address that I email that actually changes every week," Sheeran said. "She's very good at [hiding]. It's kind of like what I aspire to be, I think."
"So I emailed that and then we got on the phone, and it's been in the works since May," he concluded.
As Nicki Swift previously reported, Sheeran dropped a remix of his lovey-dovey single "Perfect" on Nov. 30, 2017, featuring Queen Bey.
Sheeran also told the media outlet that Beyoncé (full name Beyoncé Knowles Carter) completely nailed the song on the very first go (as if we would have expected anything less).
"The original version of 'Perfect' was just an acoustic guitar and she rung me up and was like, 'I don't know how you feel about this but I've taken all the instruments off it and it's just gonna be acoustic guitar,' and I was like, 'Ah that's great, because it used to be that!'" he revealed. "Then when we got in together, it wasn't so much notes, it was very much like a back and forth thing, like, 'What'd you think of this?' Or 'What do you think of this?' and [we were] probably in the studio for four hours."
"She was just like, 'Right!' Went in, one take, came out, like, 'Yeah, that sounds alright!'" he told ET.  
This isn't the first time that Beyoncé and Sheeran have teamed up to create music magic. The pair performed together during a tribute to Stevie Wonder at Songs in the Key of Life and at the 2015 Global Citizen Festival.