Kristen Bell To Become First-Ever Host Of SAG Awards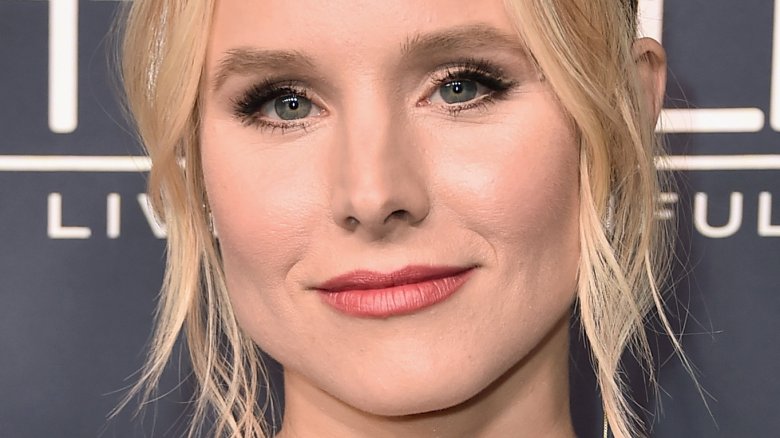 Getty Images
The Good Place actress is making history with her latest gig as host of the Screen Actors Guild Awards.
E! News reports that Kristen Bell will host the 2018 SAG Awards, as announced on Monday, Dec. 4, 2017. Taking on the role, Bell will become the first-ever host of the annual event.
"We are delighted to have Kristen Bell as the first-ever host of the SAG Awards," said Kathy Connell, the executive producer of the SAG Awards. "This has been a year in which assumptions have been challenged, stereotypes have been shattered, and precedents have been broken. We decided to capture the cultural mood by casting aside one of our own traditions, and we're thrilled to have such a talented performer like Bell help us do so."
Bell herself also commented on the big announcement. In a statement obtained by E! News, the 37-year-old said, "I am honored to be part of the SAG Awards, and am a little nervous about being its first-ever host."
The Veronica Mars star added, "I'm so glad that I'll be in the company of my fellow actors, many of whom I've worked with before, so I know they'll be warm and supportive. It's going to be an amazing night."
The SAG Awards will air live on Sunday, Jan. 21 on TNT and TBS. Nominations will be announced on Dec. 13, as noted by Variety.
While we wait to hear who's been nominated, take a look back at the worst dressed stars at the 2017 SAG Awards.