Gwyneth Paltrow Claims Harvey Weinstein Lied About Sleeping With Her To Coerce Other Women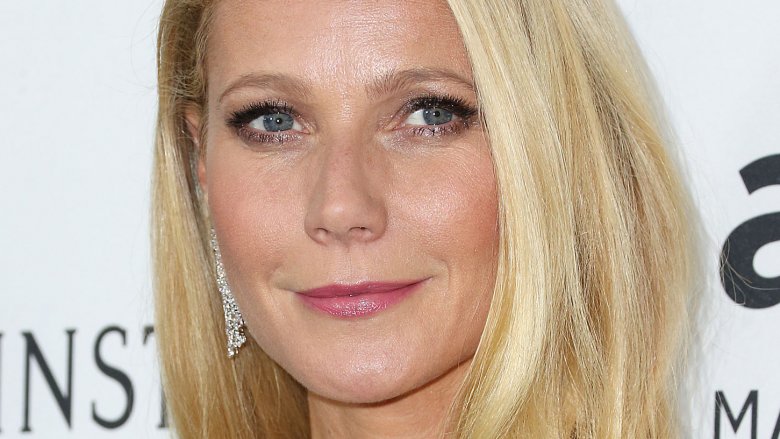 Getty Images
The Shakespeare in Love actress is continuing to speak out against Harvey Weinstein.
The New York Times published an article on Tuesday, Dec. 5, 2017, following up on the multiple sexual assault allegations recently made against the disgraced film producer. In the piece, Gwyneth Paltrow revealed that she's heard from others that Weinstein allegedly lied about sleeping with her in order to coerce other women into having sex with him.
"He's not the first person to lie about sleeping with someone," the 45-year-old actress said. "But he used the lie as an assault weapon." One woman claimed that the Miramax co-founder told her he had slept with Paltrow and a number of other actresses during an incident in 2000. Meanwhile, another woman alleged that Weinstein had sexually assaulted her in 2004 and added that he kept a photo of Paltrow in his room at the time.
Weinstein's attorneys released a statement in response to the article. "Mr. Weinstein has never at any time committed an act of sexual assault, and it is wrong and irresponsible to conflate claims of impolitic behavior or consensual sexual contact later regretted, with an untrue claim of criminal conduct," the statement read (via Entertainment Tonight). 
"There is a wide canyon between mere allegation and truth, and we are confident that any sober calculation of the facts will prove no legal wrongdoing occurred," the statement continued. "Nonetheless, to those offended by Mr. Weinstein's behavior, he remains deeply apologetic."
Paltrow is one of over 80 women who have accused Weinstein of sexual harassment, sexual assault, and/or rape since The New York Times published a shocking exposé detailing his alleged 30-year history of abuse in October 2017. Since then, multiple sexual misconduct scandals have rocked Hollywood.
As Paltrow previously told the Times, Weinstein called her into his hotel suite before she started work on his film Emma. During the meeting, Weinstein allegedly placed his hands on the actress, then 22, and suggested they go into his bedroom for massages.
"I was a kid, I was signed up, I was petrified," she recounted, adding that she rejected his advances and told her boyfriend at the time, Brad Pitt, about what happened. After Pitt confronted Weinstein about the incident, the Hollywood exec reportedly warned Paltrow, who thought she was going to be fired, not to tell anyone else. "He screamed at me for a long time," Paltrow further claimed about Weinstein. "It was brutal."