Report: Ralphie May's Cause Of Death Revealed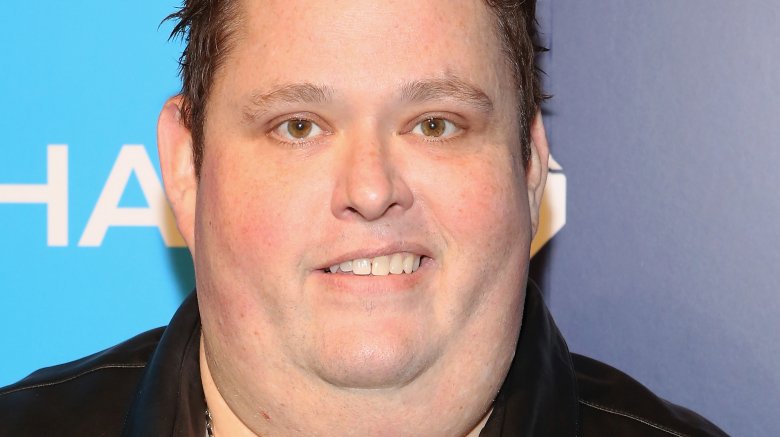 Getty Images
New details have emerged about the late comedian's passing.
TMZ reports that Ralphie May's cause of death was hypertensive cardiovascular disease. The gossip rag explains that May had "high blood pressure and an unhealthy heart."
Clark County Coroner John Fudenberg told TMZ that May's weight played a factor in his death. However, he noted, drugs and alcohol did not. May's passing has been considered a natural death.
As Nicki Swift previously reported, May was found dead in a Las Vegas residence on Oct. 6, 2017. He'd reportedly been battling pneumonia for six weeks before his untimely death, while still performing at comedy shows. It was later thought that he had died as a result of a massive heart attack.
May was just 45 years old. He is survived by his two children, daughter April June and son August James.