Taylor Swift Reportedly Sent Symbolic $1 From Groping Lawsuit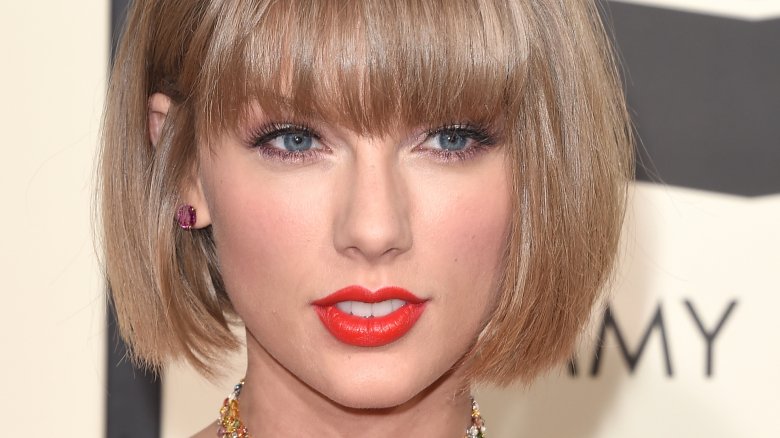 Getty Images
The "Look What You Made Me Do" singer may be a dollar richer.
Washington, D.C.'s ABC7-WJLA reports that Taylor Swift has been sent the symbolic $1 that she won in court during her lawsuit against former radio DJ David Mueller. According to the Associated Press, he sent the money on Nov. 28, 2017, and provided proof of payment.
The dollar may have been a Sacagawea coin. He'd previously opened up about potentially sending her the coin, rather than the standard bill, during an interview with ABC News.
"I mean if this is all about women's rights. ... It's a little poke at them, a little bit," Mueller said. "I mean, I think they made this into a publicity stunt, and this is my life."
In Swift's interview with Time as part of the Person of the Year issue, published on Dec. 6, the singer stated that she hadn't yet received that dollar.
As Nicki Swift reported, Swift sued Mueller for battery and assault after a 2013 meet-and-greet event, during which, she claimed, Mueller "put his hand under my dress and grabbed my bare ass." He'd previously filed a lawsuit against her, accusing her of defamation after the radio station he worked for fired him. He sought up to $3 million.
Swift, however, won in court, and Mueller was ordered to pay her $1, her requested amount.
During her Time interview, Swift opened up about the trial. After describing the assault, Swift stated, "At the time, I was headlining a major arena tour and there were a number of people in the room that saw this plus a photo of it happening. I figured that if he would be brazen enough to assault me under these risky circumstances and high stakes, imagine what he might do to a vulnerable, young artist if given the chance."
Regarding her testimony, Swift recalled thinking, "This man hadn't considered any formalities when he assaulted me, and his lawyer didn't hold back on my mom—why should I be polite?" She told Time, "I'm told it was the most amount of times the word 'ass' has ever been said in Colorado Federal Court."
While we wait to find out if Swift receives the dollar, learn all about how the former country singer broke into the industry.