Who Is The Best Musician Turned Actor In Hollywood? - Exclusive Survey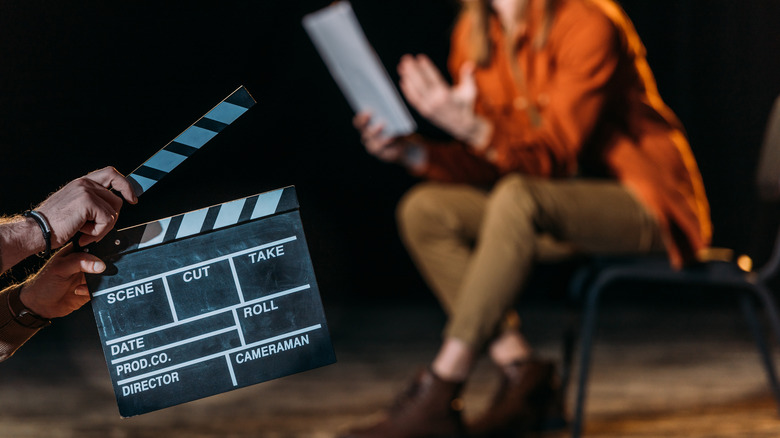 LightField Studios/Shutterstock
The singing and acting world often converge in Hollywood. Many celebrities start off in one career, only to realize they have different aspirations. Then, there are these little things called musicals, which require a healthy dose of talent in both. However, most A-listers focus their energy on one particular path. Of the daring souls who do lead with their hearts — much to their agent's and manager's dismay — it seems singers who transition into acting do infinitely better than actors who try their hand at singing. And, while some singers who've tried acting have bombed, many have written the blueprint for other Hollywood hopefuls to follow. 
To gauge the public's opinion on who did it best, we asked Nicki Swift readers to vote on their favorite musicians-turned-actors. The rankings include people such as Lady Gaga, who absolutely wowed fans and critics when she showed off her acting chops in "A Star Is Born" opposite Bradley Cooper, and Jennifer Lopez, who's a certified triple threat. (That is, acting, singing, and dancing.) Then there's Will Smith, who started as a rapper then launched an uber successful acting career; Mark Wahlberg, who's acting career is definitely an improvement on his music; Beyoncé, who's also dabbled in acting; and newcomer Harry Styles, who's just getting started.
Long story short? All of the celebs on this list have enjoyed fruitful music and acting careers. However, one definitely reigned supreme over all. 
Will Smith is the best musician-turned-actor in Hollywood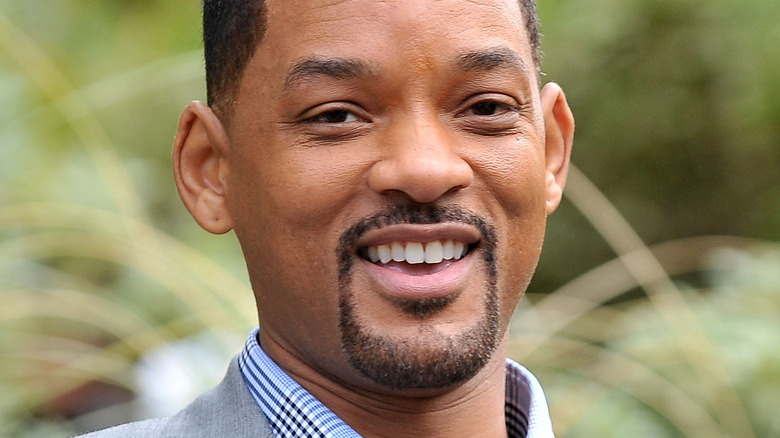 Jerod Harris/Getty Images
Out of the 595 people who answered Nicki Swift's exclusive survey, 24.37% agreed that Will Smith has had the best transition from musician to actor — and with good reason! Less than a decade after making his debut as a family-friendly rapper from Philadelphia, Smith headlined his own show, "The Fresh Prince of Bel-Air," which opened doors for him to become on of the biggest movie stars of the '90s and early '00s. This feat was achieved, in part, thanks to Smith's dedication to dethroning Tom Cruise, according to his memoir, "Will," per Insider. Next on the list is Mark Wahlberg, of "Transformers" and "Ted" fame, who came in just under Smith with 24.2 % of the votes. 
Jennifer Lopez took the third place spot with 19.33 % of the votes. Interestingly enough, Lopez's first stint with fame was actually as a dancer on the '90s sketch comedy show, "In Living Color." Lady Gaga, Harry Styles, and Beyoncé took the three lowest spots, with 18.66%, 7.3%, and 6.22% respectively. Lady Gaga's transition into acting took place well after she established her singing career, with her big screen debut happening in 2018, about a decade into her career. The same can be said for Styles, who appeared in 2017's "Dunkirk," seven years into his musical career. Beyoncé tried her hand at acting early on in her career, first appearing in cameo roles in "Smart Guy" in 1998, then gaining larger roles in "Dream Girls" and "Cadillac Records."