Lil Peep's Toxicology Report Released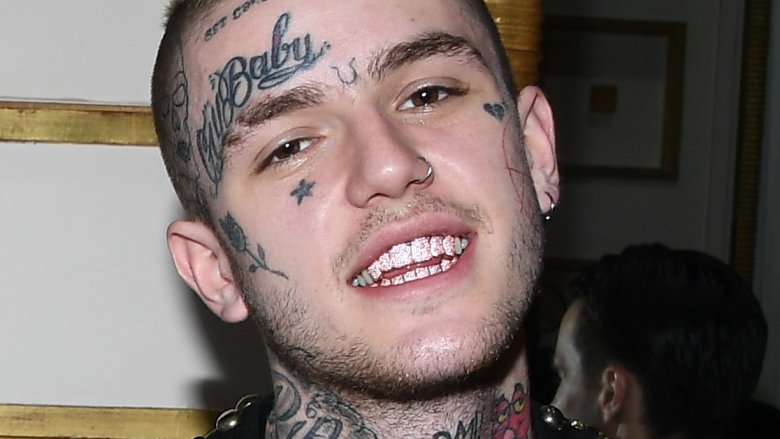 Getty Images
The results of the late rapper's toxicology tests are in.
TMZ reports that Lil Peep (real name Gustav Åhr) died as a result of a drug overdose. According to the toxicology report from the Pima County Medical Examiner, the "Crybaby" artist's cause of death has been attributed to the "combined toxic effects of fentanyl and alprazolam." The medical examiner noted that the death had been accidental.
Fentanyl is an opioid that's been called the "most potent painkiller on the market" (via CNN). Alprazolam is a generic form of Xanax, an anti-anxiety medication.
According to TMZ, using both fentanyl and alprazolam can result in "respiratory distress, coma and possibly death."
As Nicki Swift previously reported, authorities had suspected that fentanyl may have been involved in Peep's death, as they'd received multiple tips that the drugs in the rapper's possession may have been laced with the deadly opioid.
On Nov. 15, 2017, Peep was found unresponsive in his tour bus while in Tucson, Ariz. EMTs attempted to revive him but, unfortunately, could not. He was just 21 years old.