Chris Cuomo Opens Up About His Mental Health Like Never Before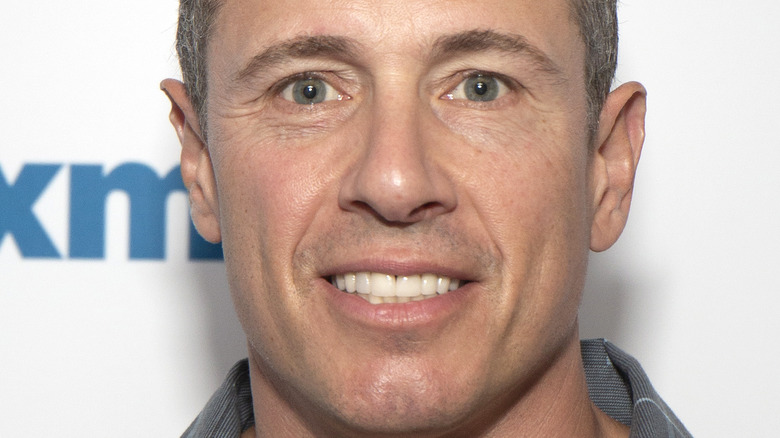 Santiago Felipe/Getty Images
Former CNN anchor, Chris Cuomo is opening up about his mental health amid his return to the spotlight. Cuomo was fired from his post at the cable news network after it was found that he used his sources and access to help his brother, former New York governor Andrew Cuomo, amid sexual harassment accusations.
"This is not how I want my time at CNN to end, but I have already told you why and how I helped my brother," Cuomo said in a statement following his firing. "So let me now say as disappointing as this is, I could not be more proud of the team at Cuomo Prime Time and the work we did as CNN's #1 show in the most competitive time slot."
Cuomo has moved on to host his own podcast, "The Chris Cuomo Project," and has spoken candidly about the recent scandal and why he chose to defend his sibling. Now, Cuomo is opening up about his mental health and he is not holding back.
Chris Cuomo said his news career has been traumatic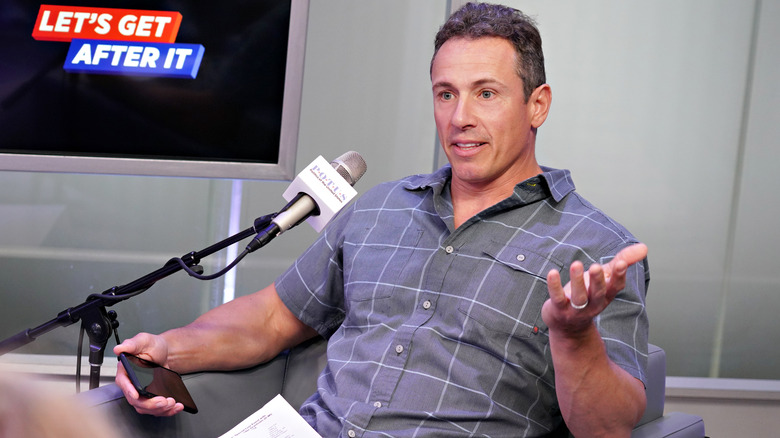 Cindy Ord/Getty Images
Chris Cuomo has used his podcast, "The Chris Cuomo Project," to share unfiltered stories from his life. In addition to opening up about his firing from CNN, Cuomo has spoken vividly about his time as a news reporter. In a bonus clip from his podcast, Cuomo recounted a time during his tenure at ABC News that found him in the middle of a battlefield. "My photographer, producer, and I, Bartley Price, great guy, we get hit by an IED," Cuomo recalled. Adding, "And it was like a big bomb, okay? I don't remember what they estimated the poundage to be, but it was big ... And then they're firing at us. I thought for sure that Bartley and I were dead."
Cuomo explained that he didn't realize that he had been traumatized by the event until he returned home and began having nightmares. The television journalist further adds that his wife, Cristina Cuomo, encouraged him to seek professional help. Cuomo adds, "I know I wouldn't have made it through recent events the way I have ... without my therapist's presence."
This isn't the first time Cuomo has spoken out about the traumatic ordeal. In 2007, he described the incident in more vivid detail and explained that following the explosion, their group was under "constant fire." He also acknowledged that the incident could have been much worse if not for the courage of the soldiers that accompanied his news crew.