Inside Chris Cuomo's Firing From CNN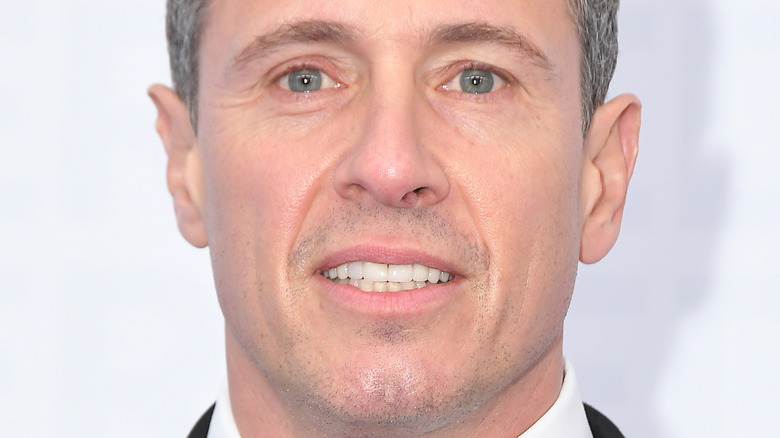 Michael Loccisano/Getty Images
Chris Cuomo has officially been fired from CNN, the news organization announced on December 4. The development came following an investigation, and just days after Cuomo had been suspended from the network due to troubling information regarding his supposed involvement with his brother, former New York Governor Andrew Cuomo's, sexual harassment case. 
Chris had made a name for himself as a number one-rated news anchor for his time slot, according to The New York Times, so when the news of the allegations against the former governor came to light, he recused himself from the coverage, seemingly not wanting to cause any ethical dilemmas. The move was supported at the time by the president of CNN, Jeff Zucker, who had hired Chris from ABC News and who had long appeared to be on the news anchor's side. According to The New York Times, the network even offered Cuomo the ability to take a formal leave of absence to help his brother navigate the situation. However, Chris did not do so, and — despite the appearance of separating himself from the former governor's case — new testimony and text messages revealed on November 29 by New York Attorney General Letitia James showed just how close he was in aiding his brother's defense, reportedly using his media connections to glean info about Andrew's accusers.
CNN executives claimed they did not know just how involved Chris Cuomo was in the situation, and moved to immediately suspend him pending an internal review — and now, they've taken further action.
Chris Cuomo is out due to newly uncovered information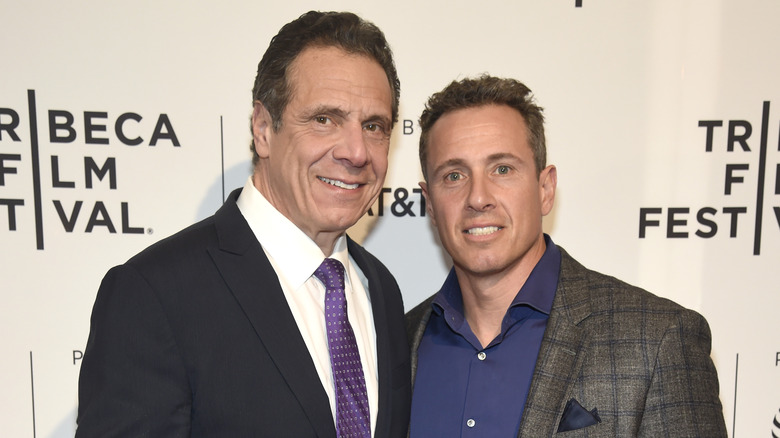 Kevin Mazur/Getty Images
The results of CNN's investigation have led them to fire Chris Cuomo from their network. "We retained a respected law firm to conduct the review, and have terminated him, effective immediately, CNN said in a statement. "While in the process of that review, additional information has come to light. Despite the termination, we will investigate as appropriate." The network also explained it understood the "unique position he was in and understood his need to put family first and job second," but that they did not understand the extent with which Chris helped his brother's defense. Upon learning that information, and receiving "additional information" from the investigation, Chris' relationship with the news organization was terminated.
Chris issued his own statement on December 4, CNN reported. "This is not how I want my time at CNN to end but I have already told you why and how I helped my brother. So let me now say as disappointing as this is, I could not be more proud of the team at Cuomo Prime Time and the work we did as CNN's #1 show in the most competitive time slot." He added, "I owe them all and will miss that group of special people who did really important work." 
As of this writing, the former Governor Andrew Cuomo has not commented on the news, and it is unclear whether Chris Cuomo will attempt to join another news network in the future.