Chris Cuomo Breaks Silence On His Suspension From CNN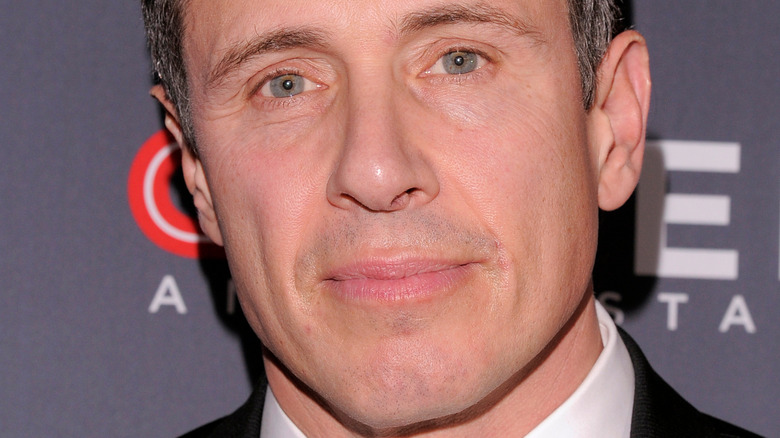 Ron Adar/Shutterstock
Chris Cuomo has broken his silence on his suspension from CNN. His message came one day after the cable news network suspended the "Cuomo Prime Time" host indefinitely on November 30. The reprimand was due to the New York Attorney General's office revelation that Cuomo used his media connections to advise his older brother — former New York Governor Andrew Cuomo — regarding sexual misconduct allegations made against him. CNN acknowledged the suspension and confirmed the news host "broke [its] rules."
"The New York Attorney General's office released transcripts and exhibits Monday that shed new light on Chris Cuomo's involvement in his brother's defense," a CNN spokesperson said. "The documents, which we were not privy to before their public release, raise serious questions." The spokesperson also said that his involvement did lead to his suspension and whether he will return to air is "pending further evaluation."
Now, Cuomo has made his feelings clear on the decision. 
Chris Cuomo thinks his suspension is 'embarrassing'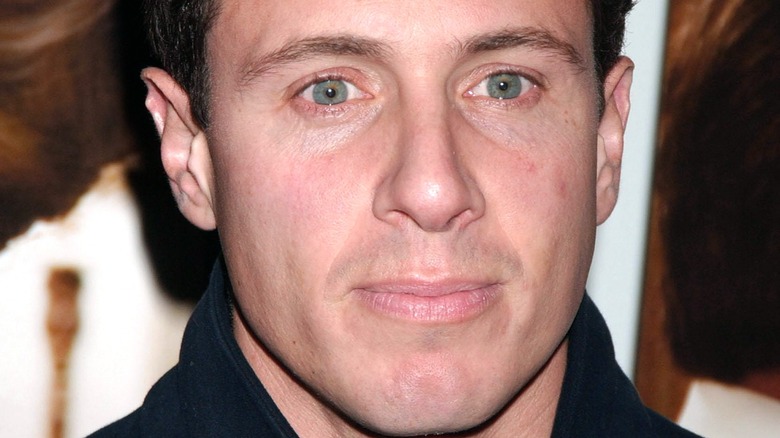 Everett Collection/Shutterstock
Chris Cuomo was quick to address the elephant in the room about his suspension on his SiriusXM show, "Let's Get After It with Chris Cuomo," on December 1, calling it an "embarrassing" moment. "Quick note about the obvious. I've been suspended from CNN," Cuomo said at the beginning of his show. "It hurts to even say it. It's embarrassing, but I understand it. And I understand why some people feel the way they do about what I did." He then said he has "apologized in the past" and meant what he said before apologizing again to his co-workers for putting them in a difficult position.
"...The last thing I ever wanted to do was compromise any of my colleagues, and do anything but help," he continued. "I know they have a process that they think is important. I respect that process. So I'm not going to talk about this any more than that. So for right now, let's just get after it and there's plenty to do on that score."
Although it remains to be seen whether Cuomo will return to primetime, critics — including panelists on "The View "— have called his ethics into question, noting it's CNN's decision whether he should get fired.