Paige McBride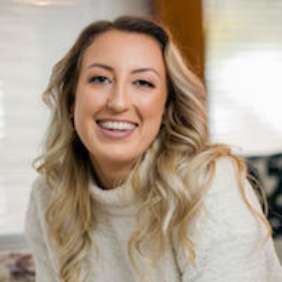 School
University Of Wisconsin-Madison
Expertise
Health & Wellness, Royals, Mental Health
Paige is a news writer for The List.

She works as a yoga and meditation instructor specializing in healing from trauma through the nervous system.

She's written for Yoga Journal, Eco-Age and other wellness sites.
Experience
Paige has written her own Ebook on mental health and healing from trauma. She's written for outlets such as Yoga Journal, Eco-Age, Glam and more. Paige also runs a nervous system course centered around reducing anxiety through holistic procedures.
Education
As a history major, Paige learned how to research and write long-form articles. Since then, her work in public relations and wellness has lent to her experience in health writing.