Justin Bieber Reportedly Determined To Prove Himself To Former Flame Selena Gomez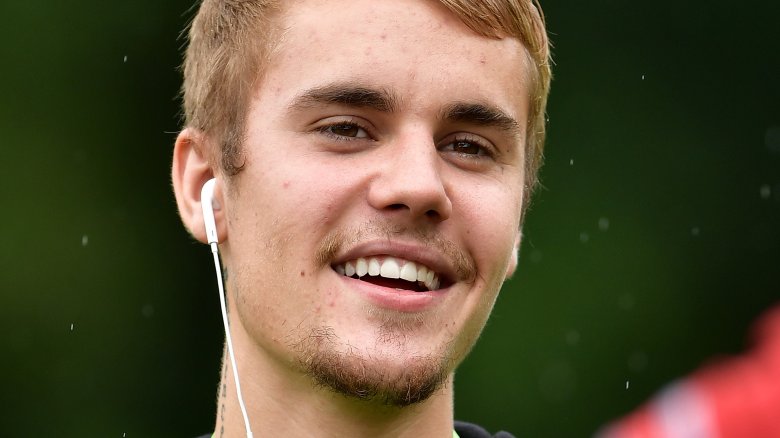 Getty Images
The "Sorry" singer may be working hard to win back his ex-girlfriend.
People reports that Justin Bieber and Selena Gomez have been seeing an awful lot of each other these days—nearly every day, according to a source. "Justin and Selena are great. They still spend a lot of time together, but are being low-key about it," the insider revealed. "They attend church service together, have dinner and just hang out."
However, their frequent hang-out sessions don't necessarily mean that they're back together, though it does look like that's the direction in which they're headed. The same source told People that Bieber is determined to win back Gomez.
"[Justin] is set on proving that he is a better boyfriend," the source said.
Bieber, however, may have some trouble gaining the affection of Gomez's family, who are reportedly not yet comfortable with the Disney Channel star's rekindled romance with her famous ex. "Justin's family always loved Selena, but Selena's family is still not happy about her seeing Justin," People's source noted. "Selena doesn't bring Justin to any family events. Selena is spending Christmas with her family. As of now, Justin is not invited."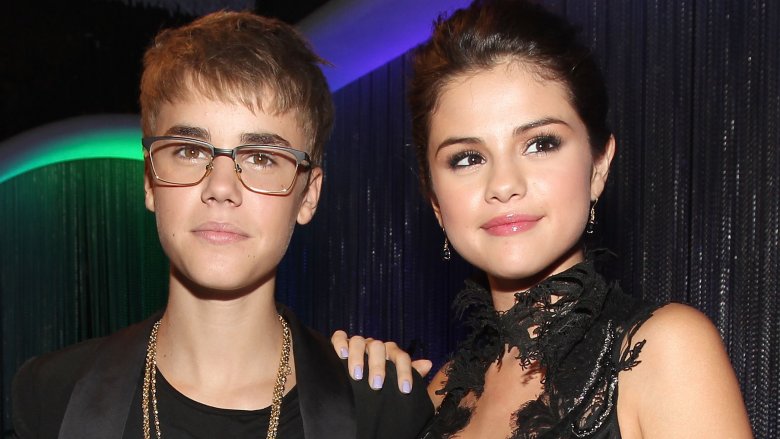 As Nicki Swift previously reported, Bieber and Gomez, who dated on and off from 2011 until 2014, appeared to bury the hatchet on their troubled history after Gomez opened up about her kidney transplant over the summer.
"Selena is simply trying to make peace with Justin after her illness," a source told Us Weekly at the time. "He has been great to her since her surgery and they are on good terms right now. They got back in touch recently through their friends and have seen each other at church."
Since then, the two have been spotted together several times, following her split from The Weeknd.
While we wait to see what becomes of their relationship, read up on what's really going on between Bieber and Gomez.