Mel B, Stephen Belafonte Finalize Divorce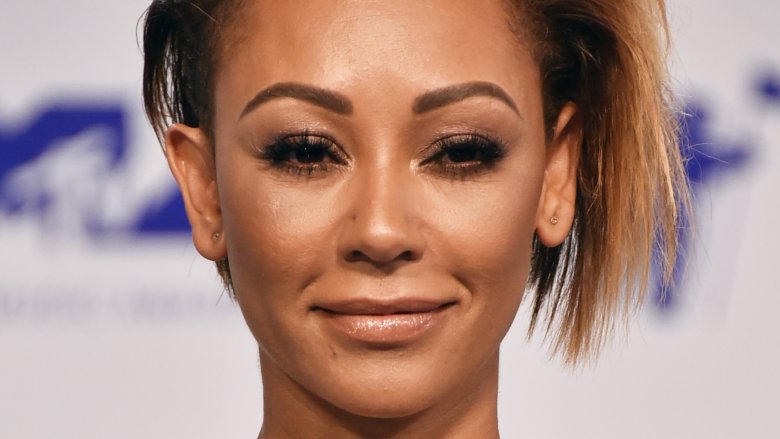 Getty Images
The America's Got Talent judge's bitter divorce has come to an end.
Mel B (real name Melanie Brown) finalized her divorce from Stephen Belafonte on Friday, Dec. 15, 2017. According to court documents obtained by Entertainment Tonight, the former couple will share joint legal custody of their daughter Madison, 6, and arrange a physical custody schedule. 
While neither party has to pay child support, the former Spice Girl will be required to pay her ex $15K per month in spousal support until December 2020. Meanwhile, the film producer is required to destroy any "compromising videos" of his ex.
Page Six reported that Brown must also cover Belafonte's legal fees, which add up to roughly $240K. Additionally, the exes will split any profits made from selling their mansion in Los Angeles, as well as their companies, which were created during their marriage.
At the time of this writing, Brown has yet to comment on the settlement. Meanwhile, Belafonte told The Daily Mail, "I am happy. I got everything I wanted. She put me through the worst hell ever. But now it's all over — I hope."
As Nicki Swift previously reported, Brown, 42, and Belafonte, also 42, eloped in Las Vegas in June 2007 after dating for five months. A year later, they renewed their vows in front of their friends and family in a ceremony that took place in Egypt. Brown filed for divorce in March 2017, citing "irreconcilable differences." 
However, things quickly took a turn for the ugly in their divorce proceedings. In a restraining order filing, Brown accused her husband of 10 years of physical abuse, after he allegedly threatened to release sex tapes of her. Belafonte later adamantly denied the claims.
While we wait for Brown to publicly respond to the news, read up on the real reasons she filed for divorce.