Sylvester Stallone Reportedly Ready To Fire Back At Sexual Assault Accuser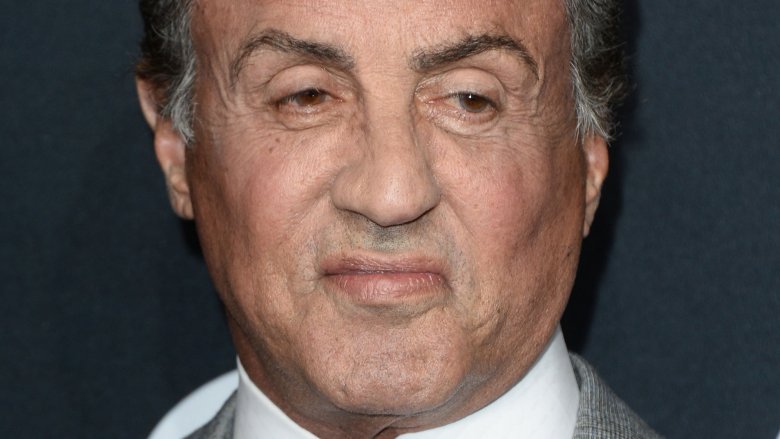 Getty Images
The Rocky star is not taking the recent allegations made against him lightly.
Sylvester Stallone may be pursuing an investigation into the woman who accused him of sexual assault, according to a new report by TMZ. The actor's attorney, Marty Singer, told the gossip rag that he and his client believe that the woman in question, who remains unidentified, filed a false police report with the Santa Monica Police Department.
Singer stated that if the woman did indeed file a police report—which, for now, remains unconfirmed—he file a complaint against her in an attempt to have her investigated for submitting a false report to the authorities.
TMZ notes that Stallone has reportedly denied the woman's claims. While he admits to being in Israel for three days for a 1987 movie, he refutes her allegations that a rape occurred, that she was a minor at the time, and that he was in a relationship back then. He also alleged that he'd never seen her in 1990.
As Nicki Swift previously reported, a woman told The Daily Mail that she was sexually assaulted by Stallone and his former bodyguard Michael De Luca when she was just 16 years old. The woman said that she filed a police report but later decided not to prosecute the men. Soon after the story was published, a rep for Stallone stated that it was "categorically false."
According to People, De Luca was killed in 2013, following a police traffic stop.
While we wait to find out what comes of the allegations made against Stallone, read up on the double life of the famous actor.