Leonardo DiCaprio And Gigi Hadid's Romance Is Reportedly Heating Up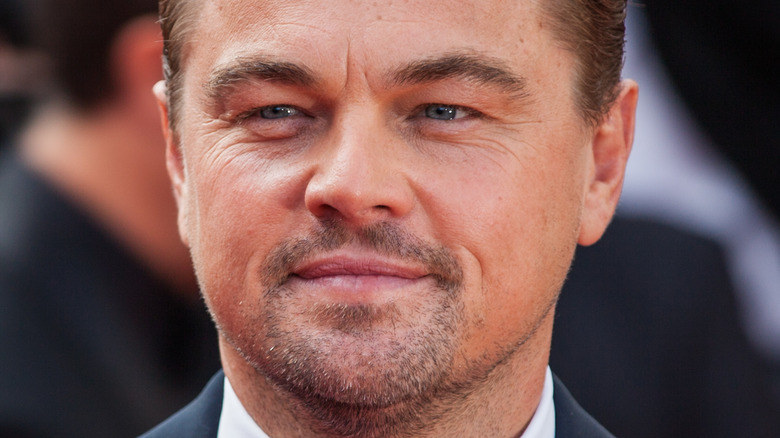 taniavolobueva/Shutterstock
Leonardo DiCaprio and Gigi Hadid first sparked dating rumors earlier this month when multiple sources told People that they were "getting to know each other" following his recent split from model Camila Morrone in August after four years of dating. While many expected DiCaprio to enjoy the life of an eligible bachelor again, he began pursuing Hadid just weeks after the breakup. Less than a month after his breakup was confirmed, the actor was spotted getting cozy with Hadid in New York City, as seen in photos obtained by the Daily Mail.
The pair has been spotted out together on multiple occasions, but a source told Daily Mail that they weren't "exclusive" just yet and it seemed to be for a good reason. An insider told Page Six, "[DiCaprio] is not someone who is in-and-out of relationships. He doesn't jump around hooking up. They are taking it slow."
According to The U.S. Sun, since they are both high-profile celebrities, DiCaprio is focused on keeping things as private as possible as he's getting to know Hadid. An insider told the outlet, "He's been saying he actually feels he is ready to do a George Clooney and meet the right person — now feels he can." While they are reportedly taking things slow, things are definitely heating up between the duo.
Leonardo DiCaprio appears to be serious about Gigi Hadid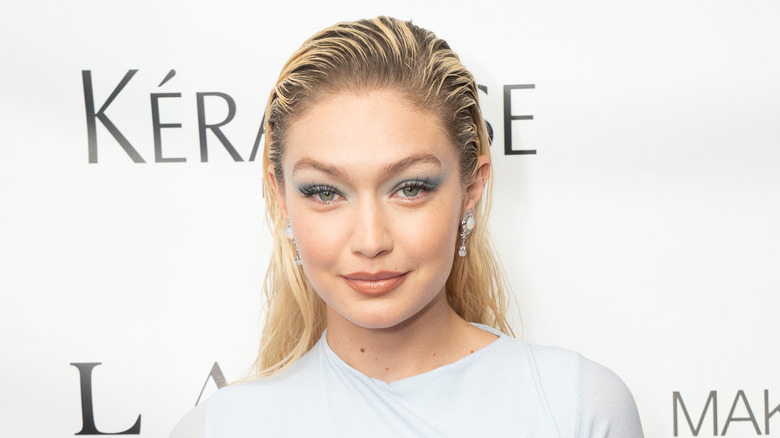 Mark Sagliocco/Getty Images
Although Leonardo DiCaprio and Gigi Hadid are reportedly taking things slow, that hasn't stopped their romance from naturally making its way to the next level. A source recently told People that DiCaprio "is taken with Gigi" and that she "is the type of woman he is usually attracted to." The new couple has apparently known each other for years as they have mutual friends and "would see each other at events, clubs, restaurants and gatherings." 
An insider told People, "She has a child and she's mature. He wants to be with someone who has the same idea of good causes and political views like he does." DiCaprio has apparently "always had a soft spot" for Hadid, a source told Us Weekly, who also revealed that the pair are now officially dating and exclusive.
Despite his recent split from Camila Morrone and reputation for pursuing women under the age of 25, DiCaprio seems to be focused on pursuing something more serious and mature at this time. A source told Us Weekly, "At almost 48, he's mellowing out a lot more and dropping hints to his buddies that he's way less interested in that playboy lifestyle." And while things are still very new for Hadid and DiCaprio, their romance doesn't appear to just be a fling.