Boy Meets World Star Trina McGee Addresses Upsetting On-Set Treatment From Her Co-Star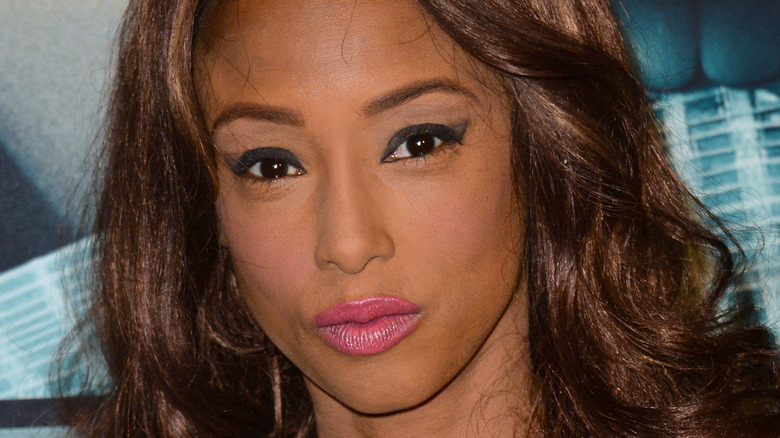 Featureflash Photo Agency/Shutterstock
Actor Trina McGee is opening up about her difficult on-set experiences while filming the hit series, "Boy Meets World." McGee began playing Angela Moore, the love interest and classmate of Shawn Hunter (Rider Strong), in 1997, and continued with the series until 2000, per IMDb. In addition, McGee later returned for the "BMW" spinoff, "Girl Meets World," to reprise her role of Angela in an episode that aired in 2015. 
In 2020, McGee shared memories of negative encounters she had on the "BMW" set, which she revealed in a series of tweets, per BuzzFeed. Included in the tweets was McGee stating that she had been "Called a bitter b**** when [she] quietly waited for [her] scene to finish rehearsing that was being f'ed up over and over due to an episode featuring [her] character, and being 'told' it was nice of you to join us' like a stranger after 60 episodes." In addition, McGee stated that she'd been called a name by a costar which compared her to a character whose image represents racist depictions. McGee has just spoken about this incident further in an in-depth interview with fellow "BMW" actors. 
Trina McGee was compared to Aunt Jemima on set by Will Friedle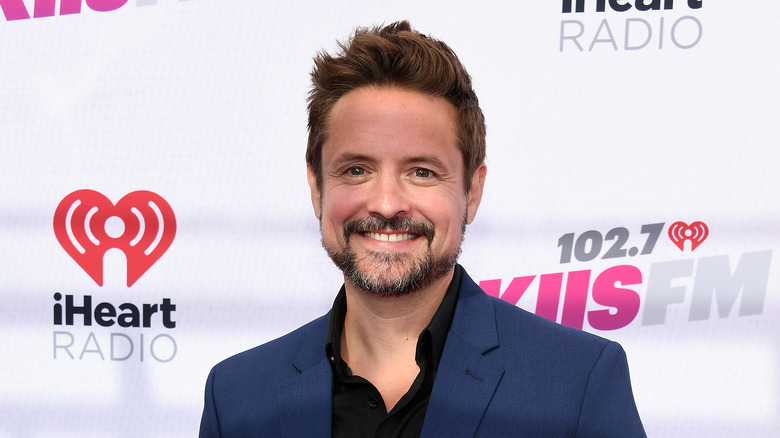 Jon Kopaloff/Getty Images
Trina McGee has revisited an insensitive joke Will Friedle made about her on the set of "Boy Meets World." McGee recently chatted with her "BMW" costars, Friedle, Rider Strong, and Danielle Fishel for the "Pod Meets World" podcast. They recalled McGee being compared to Aunt Jemima by Friedle when she wore a red hat to set. McGee had previously mentioned the incident in 2020 and said via Instagram that she and Friedle had since made up. Friedle stated that at the time, he recognized "no cultural significance to that whatsoever." He explained, "... [McGee was] part of the cast, so that means I'm gonna make fun of [her] ... That's as far as my dumb*** privileged mind saw it." Friedle then said that he "walked by and [said] 'Love your syrup'" to McGee.
McGee became upset by the ignorant remark and educated Friedle on why it "was not okay" to compare her to the character. Friedle said he was "mortified," and this experience made him realize, "You can't just throw things out there because you think it's funny and walk away." McGee concluded by stating, "You become part of the issue nowadays when you have to move in spaces with people of color and you don't really have to by right, but it would behoove you by right to learn about them as much as you can."