Ellen DeGeneres Is Being Slammed For Her Alleged Bad Behavior Yet Again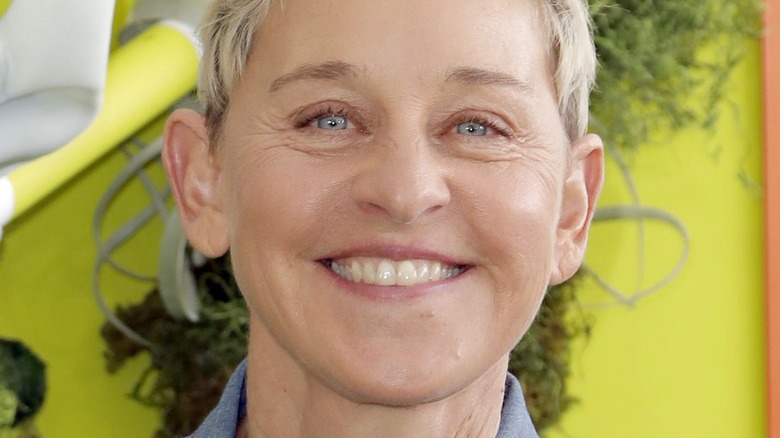 Tibrina Hobson/Getty Images
Ellen DeGeneres' hit talk show might be over, but it appears that the allegations against her behavior are not.
The comedian and TV host built up a multi-million dollar brand on being kind and accepting of others. However, according to reports, DeGeneres herself has had several unkind and controversial moments in her career. And her beloved TV show? In recent years, employees actually called the series out for reportedly being a toxic workplace.
According to an in-depth report from BuzzFeed, behind the scenes, some employees faced racism, discrimination, and stifling fear. While executive producers and senior management were mostly blamed for the environment, an employee believed DeGeneres needed to take more responsibility since her name literally was on the show. While the host later apologized and took accountability on her own, the damage had been done. Unfortunately for Ellen, another person close to the comedian is now speaking out about her alleged negativity.
Ellen DeGeneres' former protégée claims she was controlling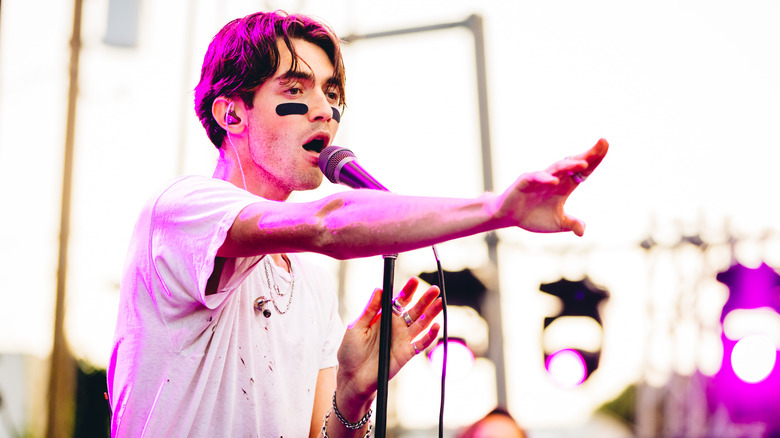 Matt Winkelmeyer/Getty Images
A former protégée of Ellen DeGeneres, singer Greyson Chance, first appeared on "The Ellen DeGeneres Show" at the age of 12. Now at 25, Chance had a lot to say about his former mentor. In a September 22 interview with Rolling Stone, the artist reflected on his time as the first signed act on DeGeneres' eleveneleven record label. While DeGeneres initially claimed to want to protect him — showering him with cash, a new piano, and backing from industry bigwigs — Chance slammed her for being domineering and controlling over his career. "My whole week, my whole month, my whole year could change [with] one text message from her," he shared with the outlet. DeGeneres would reportedly berate Chance and his mother, Lisa, along with other members of his team.
Unfortunately (or fortunately, depending on how you see it) for Chance, his time with DeGeneres was short-lived. After his album dropped with low numbers (along with low ticket sales) in 2012, the singer claimed DeGeneres abandoned him and didn't return messages for help. Shortly after, he was dropped by the label. In spite of this, he made various appearances on the comedian's talk show for the exposure, but still called the set "a place of active trauma" based on DeGeneres' alleged behavior. Today, Chance is continuing to create music, but appears to be putting his past with DeGeneres behind him for good. "This is the first time I've been honest about her, and this is the last time I want to talk about it," he told Rolling Stone.
As of this writing, DeGeneres hasn't publicly addressed the claims.