Kim Kardashian Slams Rumors That She Partied During Son Saint's Hospitalization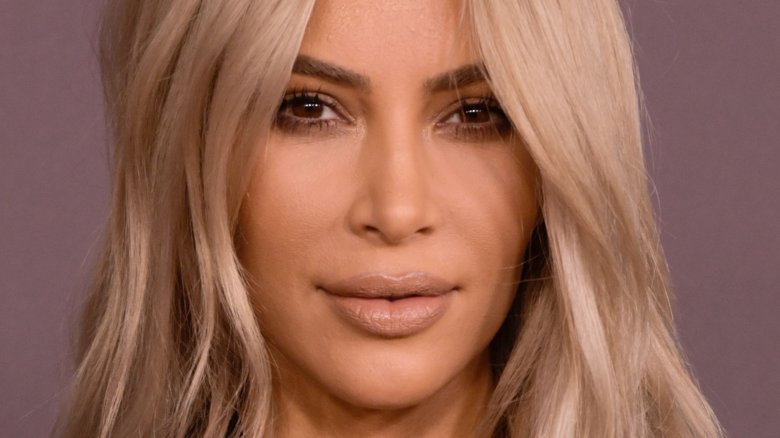 Getty Images
Don't mess with this Keeping Up With the Kardashians star.
Kim Kardashian took to Twitter on Wednesday, Jan. 3, 2018, to fire back against rumors that she and husband Kanye West had partied on New Year's Eve during their 2-year-old son, Saint's, recent hospitalization.
The reality star retweeted a fan's post, which read, "Why do people continuously think KimYe were 'partying' New Years Eve while Saint was at the hospital? Kim & Kanye love their kids so much, so to even THINK they weren't around when Saint was sick is really stupid af. Y'all love to hate Kim, just to hate her, its dumb at this point!"
"I haven't heard this BUT lets get this straight," Kardashian, who is expecting a baby girl via surrogate, wrote in response. "I did not leave my son for one minute during his hospital stay. We were there Wednesday night to Saturday. NYE WAS SUNDAY NIGHT. People came over when he was already asleep for the night!" 
She added, "Don't even try me when it comes to my kids."
As Nicki Swift previously reported, Kardashian first announced her youngest's recent illness on Tuesday, Jan. 2. "My precious baby boy is so strong!" she wrote on Instagram, sharing a snapshot of herself holding Saint. "After spending three nights in the hospital & seeing my baby get multiple IV's and hooked up to oxygen machines, our end of year was challenging. Pneumonia is so scary." 
"I just want to thank every nurse & doctor out there who works so hard around the clock," the mother of two continued. "We are so grateful for you all! He's home and all better. He's so resilient I'm sure he will still say the ambulance ride was cool!"
While we wait to hear another health update, read up on the strangest things that have happened with Saint West.