The Mindy Project Star Fortune Feimster, Jacquelyn Smith Engaged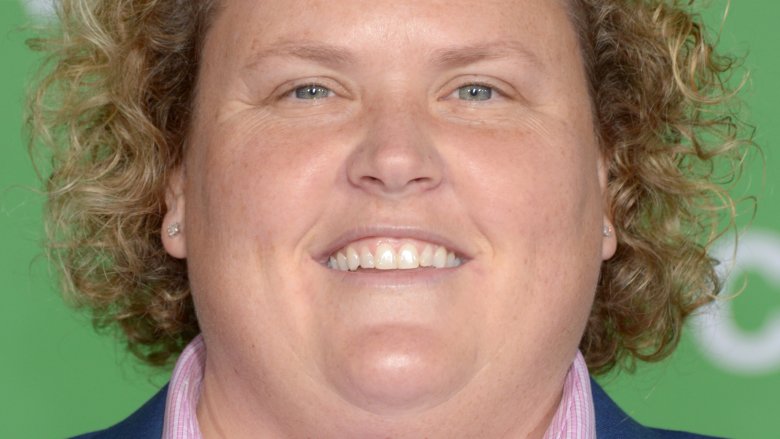 Getty Images
The comedian is getting hitched!
Fortune Feimster took to Instagram on Friday, Jan. 5, 2018, to announce that she and her longtime girlfriend, Jacquelyn Smith, recently got engaged while on a romantic trip to Big Sur, Calif.
"After two and a half years with my beautiful lady, she's officially my feyoncé. ❤️❤️❤️," the Mindy Project actress, 37, captioned a series of photos of the cute pair hugging one another while showing off Smith's gorgeous diamond ring.
Meanwhile, Smith posted a similar slideshow on Instagram. "A few days ago Fortune asked me to join her on a magical adventure to Big Sur," she wrote. "Yes, yes, a thousand times yes. #engaged."
According to People, Mindy Kaling, who recently welcomed her first child, is hoping to officiate the wedding. "This is exciting!! I will officiate," the Mindy Project creator, 38, wrote in the comments section of Feimster's post. To which, Feimster replied, "YES PLEASE!!"
"My favorite response to this post so far has been from someone who was upset with me because they thought I didn't know how to spell fiancé," Feimster, who previously appeared on Glee and Workaholics, later tweeted with a number of crying-laughing emojis. "But, seriously, thank you guys for all the love."
Congratulations to the happy couple!