Alec Baldwin Breaks Silence On New Settlement In Rust Shooting Saga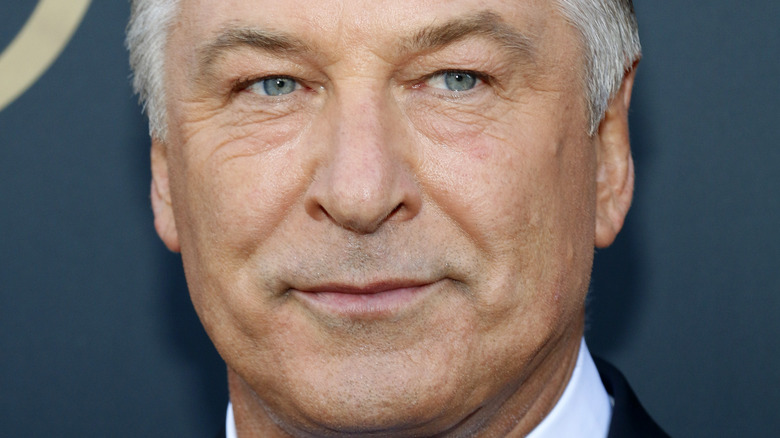 Tinseltown/Shutterstock
Alec Baldwin and the family of Halyna Hutchins, who was killed on set of the movie "Rust" after a prop gun misfired, have reached an undisclosed settlement nearly one year after the tragedy, per CNN. A lawsuit was filed against Baldwin, members of the crew, the film's production company, and producers back in February. Hutchins' widower, Matthew Hutchins, will now be an executive producer on "Rust," with production set to resume in January 2023.
Matthew released a statement following the settlement. "I have no interest in engaging in recriminations or attribution of blame (to the producers or Mr. Baldwin)," he wrote, per The Washington Post. "All of us believe Halyna's death was a terrible accident."
The director of "Rust," Joel Souza, who was injured on set when the gun misfired, also released a statement and called the opportunity to finish the film "a privilege." He explained in a statement to NPR, "In my own attempts to heal, any decision to return to finish directing the film could only make sense for me if it was done with the involvement of Matt and the Hutchins family." Now, Baldwin is briefly opening up about reaching an agreement with Hutchins' family and the situation as a whole.
Alec Baldwin speaks out after reaching an undisclosed settlement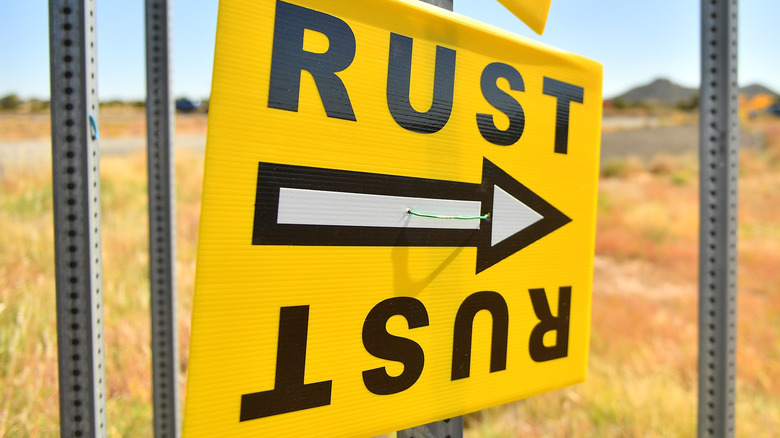 Sam Wasson/Getty Images
Alec Baldwin is breaking his silence about reaching an undisclosed settlement with the family of Halyna Hutchins. Although the settlement is still pending court approval, Baldwin took to social media to share his thoughts on the potential closure of the case. "Throughout this difficult process, everyone has maintained the specific desire to do what is best for Halyna's son," Baldwin wrote on Instagram. "We are grateful to everyone who contributed to the resolution of this tragic and painful situation."
Despite the parties reaching a settlement, Heather Brewer, a spokesperson for the DA's office, told USA Today that this "will have no impact on District Attorney Mary Carmack-Altweis' ongoing investigation or her ultimate decision whether to file criminal charges in the case." Deadline reports that the official police report from Santa Fe's Sheriff Office is in its final stages and will be handed over to the district attorney soon to determine any criminal and/or homicidal charges. Lawyer Miguel Custodio told Nicki Swift that he believes there is a chance Baldwin could be charged with something serious. He said, "It clearly sounds like they're preparing for the prosecution of more serious criminal charges, such as manslaughter or criminal negligence."