Lawyer Says Alec Baldwin's Surprise Settlement Suggests Criminal Investigation Is Worse Than We Thought - Exclusive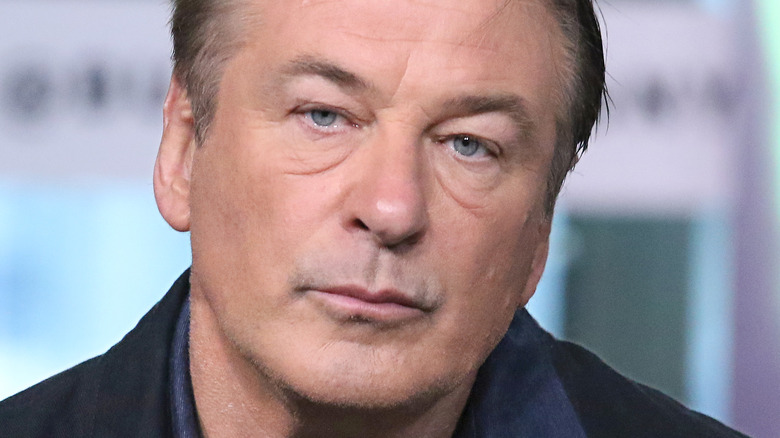 Jim Spellman/Getty Images
On October 5, the husband of cinematographer Halyna Hutchins, Matthew Hutchins, announced he and Alec Baldwin had reached a private settlement in the wrongful death lawsuit against the actor. This settlement comes just weeks before the one-year mark of Halyna's tragic death on the set of the Baldwin-backed film, "Rust."
In Matthew's statement, per Deadline, he confirmed that his civil lawsuit against Baldwin, the other producers of "Rust," and Rust Movie Productions, LLC was behind them. "As part of that settlement, our case will be dismissed," Matthew wrote. "I have no interest in engaging in recriminations or attribution of blame ... All of us believe Halyna's death was a terrible accident." Matthew also revealed that the filming for "Rust" is going to continue at the beginning of 2023, with the widowed husband as an executive producer.
So, good news for Baldwin, right? Well, according to legal analysis exclusively obtained by Nicki Swift, this settlement may spell bad news for the actor when it comes to potential criminal charges against him.
The timing of Baldwin's settlement is bizarre, says lawyer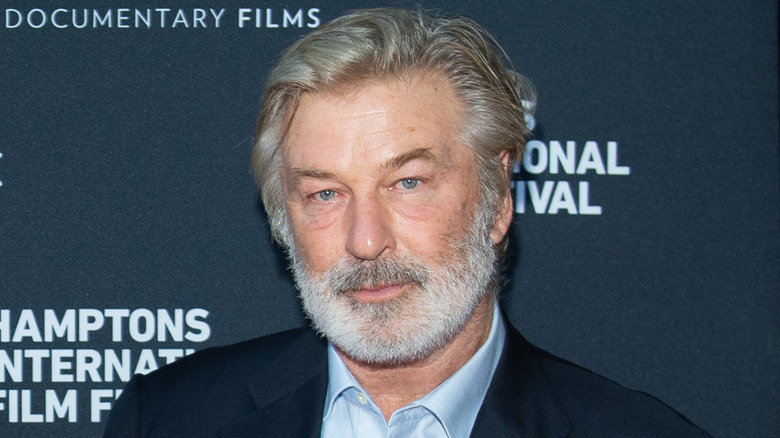 Mark Sagliocco/Getty Images
While the financial settlement between the family of Halyna Hutchins and Alec Baldwin marks the conclusion of his civil charges, there's still a possibility that the state of New Mexico could press charges against the actor. In exclusive written commentary provided by Los Angeles criminal defense attorney Joshua Ritter, — a partner with Werksman Jackson & Quinn LLP and a former Los Angeles County prosecutor — the lawyer noted that it's actually "bizarre" that this wrongful death case was settled so soon.
"Typically, a civil case will wait in the wings until a criminal case has been resolved," Ritter explained. "This move could indicate that the producers and Baldwin realized that criminal allegations are forthcoming, given the recent request by the district attorney for funding in regard to this case, and they thought they needed to make an early settlement to get out now before things get worse." He added, "It could also indicate that the plaintiffs' team got wind that the charges are not going to be what they expected and they decided it's better for them strategically to settle this now."
Shortly after the announcement from Matthew Hutchins, a spokesperson from the New Mexico district attorney's office confirmed to Fox News that Matthew's settlement will have "no impact" on whether criminal charges are brought upon Baldwin. "The prosecutor ... [is] only trying to decide if a crime was committed, and if they can prove it beyond a reasonable doubt," Ritter elaborated. "If the answer to both of those questions is 'yes,' they will likely bring criminal charges."