Britney Spears Name-Drops Celebs From Her Past In Disturbing New Claim Against Mother Lynne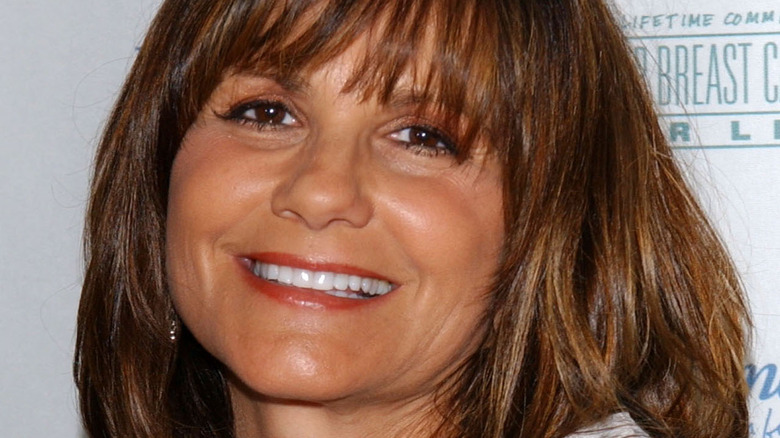 Stephen Shugerman/Getty Images
Oops. She did it again.
On October 6, aspiring tell-all author Britney Spears made headlines yet again when she told her mom, Lynne Spears, to take her apology and "go f***" herself in a since-deleted post on Instagram. As reported by Page Six, Lynne issued the poorly received apology in the comments section of another post by Britney wherein she claimed that her parents' unwillingness to apologize for their part in her controversial conservatorship kept her from moving on with her life. "I am soooo sorry for your pain! I have been sorry for years!" the estranged mother penned underneath the emotional post. "I love you so much and miss you" she added. "Britney, deep down you know how much I love and miss you! I apologize for anything and everything that's hurt you!"
Sadly, however, that was just the tip of the iceberg when it comes to this reignited mother-daughter Instagram beef. Now Britney has made another disturbing claim about her mother on Instagram and even name-dropped a few high-profile celebs along the way...
Britney Spears claims Lynne Spears slapped her after a night of partying with Paris Hilton and Lindsay Lohan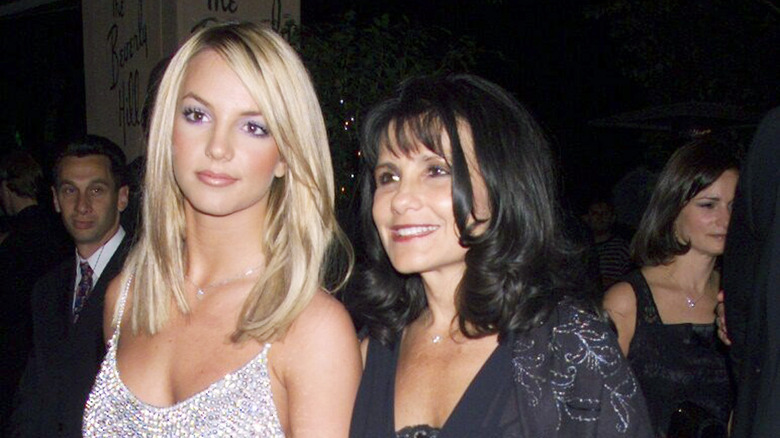 Dave Hogan/Getty Images
Overprotected?
Britney Spears took a trip down memory lane on October 10 when she posted a popular clip from the classic romantic comedy, "Monster-in-Law on Instagram. You know the one — minutes before Charlie (played by Jennifer Lopez) is set to walk down the aisle her soon-to-be mother-in-law enters the bridal suite. Tensions come to a head and the two women take turns slapping each other in the face. Sadly, Spears' reason for posting the clip had less to do with the movie and more to do with an experience of her own. 
"I swear I've never slapped anyone my whole life !!! I WOULD GIVE ANYTHING TO SEE WHAT THAT FEELS LIKE ... JUST SAYING," the "Toxic" singer began in the post. "The first time I ever got slapped was the one night Paris [Hilton] and Lindsay [Lohan] dropped me off at my beach house with my babies !!!" she claimed. According to Britney, she had just split from Kevin Federline and had taken up residence in a small beach house, and it was her mother, Lynne Spears, who was watching her young sons while she went out that night. "Yes I partied till like 4am and my mother was PISSED !!!!" Spears confessed. " I walked in she looked at me and slapped me so hard that I will never forget it !!!" she recalled. YIKES. While violence is NEVER the answer, perhaps Spears, Hilton, and Lohan aka "the Holy Trinity of the 2000s" should've considered a quiet night in watching a rom-com instead. "Monster-in-Law" anyone?