Bachelor In Paradise Stars Carly Waddell And Evan Bass Announce Future Baby's Name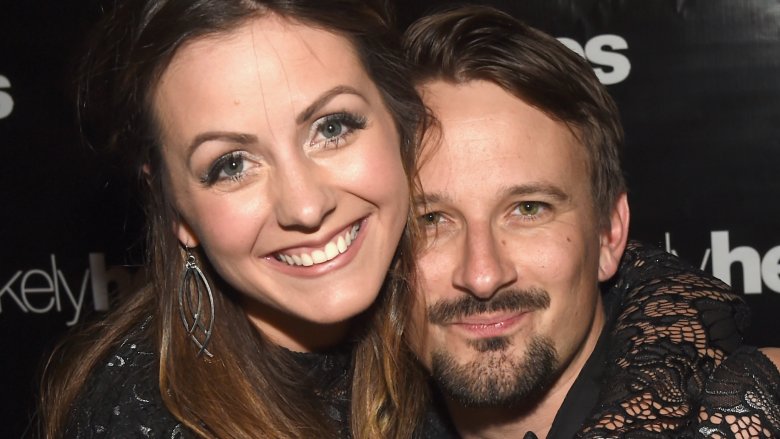 Getty Images
The reality TV stars just shared something huge!
On Sunday, Jan. 14, 2018, Bachelor in Paradise stars Evan Bass and Carly Waddell took to social media to reveal what they plan on naming their first child together. Sharing a photo of himself and Waddell holding a Cabbage Patch Doll in front of a crib, Bass wrote, "Well folks, I lost the battle to name our baby girl Evan but I won the war with the name: 'Isabella Evelyn Bass.'"
Bass, who has three sons from a previous relationship, added, "My sweet Grandma Bass was named Evelyn and she was the best and I hope that our daughter is fierce like her."
On her own Instagram account, Waddell posted similar photos with her husband in, presumably, their unborn child's nursery, as well as a picture of a pink blanket with the name "Isabella" printed all over it. Waddell wrote, "Her full name will be Isabella (Bella for short 😍) Evelyn Bass, and we love her so much already!"
As Nicki Swift previously reported, Bass and Waddell, who married in June 2017, announced that they were expecting their first kid together in early August. "We are so happy to be expanding our family as we welcome Baby Bass in 2018," the pair said in a statement to People at the time.
Later that month, Bass and Waddell revealed that they were having a baby girl.
While we wait to learn more details about Waddell's pregnancy, read all about the strangest celeb baby announcements ever made.