Paris Hilton Makes More Disturbing Allegations Against Her Former Boarding School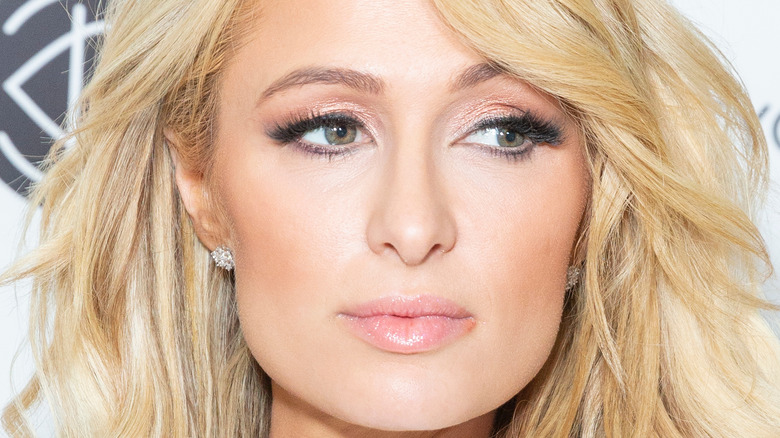 lev radin/Shutterstock
Trigger Warning: The following article includes allegations of sexual assault.
Most people know Paris Hilton for her culture-shifting reality show "The Simple Life" and heiress to the Hilton hotel fortune. But, the star has been getting candid on some more unfortunate parts about her personal life in recent years, including the traumatic experience she dealt with at Utah's Provo Canyon School in her teens. In a tell-all interview, Hilton opened up about what she went through in an interview with People as well as in her YouTube documentary "This is Paris."
Hilton told the outlet that she hid her truth for so long, but she's proud of the person she's become. "People might assume everything in my life came easy to me, but I want to show the world who I truly am," she shared. Hilton stayed at the boarding school for 11 months, but it wasn't exactly the school experience anyone would want to have. She said that she faced abuse on a regular basis, and from the very beginning, she "knew it was going to be worse than anywhere else." The socialite added that while she was supposed to be attending a school, that was "not the focus at all," and she was subject to constant abuse. "From the moment I woke up until I went to bed, it was all day screaming in my face, yelling at me, continuous torture," she revealed.
Now, Hilton is sharing even more scary details about her experience at the school.
Paris Hilton details horrifying experience at boarding school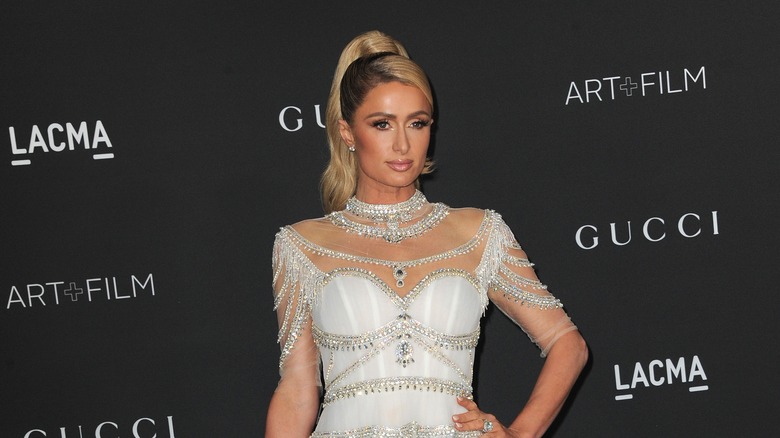 Tinseltown/Shutterstock
Paris Hilton is sharing even more scary details of some of the things that she went through at Utah's Provo Canyon School. The socialite opened up about her time at the boarding school in a piece for the New York Times, sharing how staff members at the school would treat female students. Among the many disturbing allegations, Hilton shared details about the pelvic exams she and her classmates would be forced to undergo by staff members who were not certified doctors. "Very late at night, this would be around like three or four in the morning, they would take myself and other girls into this room and they would perform medical exams," she shared. Hilton continued, adding that she didn't know exactly what they were doing to her at the time, and she initially "had blocked out for many years." The business mogul continued, "But it's coming back all the time now, and I think about it. And now, looking back as an adult, that was definitely sexual abuse."
Hilton also posted a series of tweets to share more details from the New York Times interview, writing that she wanted to detail her scary experience on behalf of all the survivors who attended the school. "It's important to open up about these painful moments so I can heal & help put an end to this abuse," she wrote alongside a hashtag that urged people to take action and shut down the school.
If you or anyone you know has been a victim of sexual assault, help is available. Visit the Rape, Abuse & Incest National Network website or contact RAINN's National Helpline at 1-800-656-HOPE (4673).