RHOA's Cynthia Bailey Isn't Getting Her Happy Ending With Mike Hill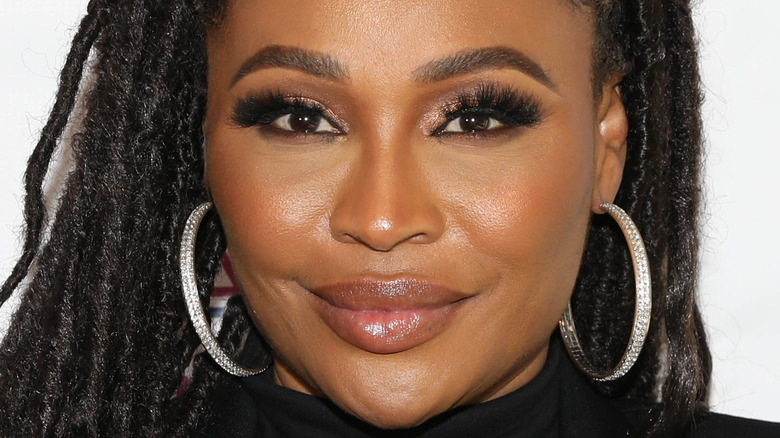 Brian Stukes/Getty Images
"The Real Housewives of Atlanta" fans watched Cynthia Bailey struggle to plan her wedding with Mike Hill in Season 13. Amid the COVID-19 pandemic, Bailey and Hill faced a lot of setbacks ahead of their nuptials, including difficulty finding a venue that would accommodate a large group of people. Bailey was determined, and she was adamant about getting married on 10/10/20. Somehow, she made it happen and the two shared their vows in front of friends and family.
Following Season 13, Bailey shared that the next season would focus on her marriage with Hill. "You guys saw my first marriage [with Peter Thomas] and the ups and downs with that. I consider this my happy ending. My happily ever after," she told Showbiz CheatSheet. Unfortunately, fans were not able to see her in wedded bliss, as Bailey left "The Real Housewives of Atlanta" following Season 13. She announced her departure on Instagram and later revealed that she had left because she was demoted to a "friend" role on the show, per E! News. Bailey, who was traveling back and forth from Atlanta to Los Angeles, where Hill lived and worked, made the permanent move to be with her husband. In a twist of fate, right around their two-year anniversary, it looks as if Bailey is not getting her happy ending.
Cynthia Bailey and Mike Hill announce their separation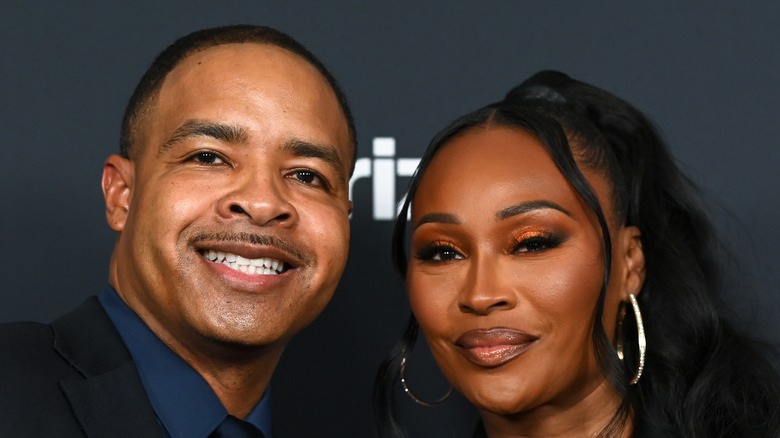 Denisha DeLane/Shutterstock
On October 11, a source told theJasmineBRAND that Cynthia Bailey and Mike Hill's marriage has ended. The insider revealed that the pair have already filed for divorce. "They really do love each other and it wasn't scandalous or anyone at fault ... it just didn't work out," the source shared (via the Daily Mail).
Bailey and Hill confirmed the rumor of their split on October 12. "While we both will always have love for one another, we have decided to go our separate ways," they shared with ET. "We are grateful that we remain good friends, and will always cherish the many memories we've shared together as husband and wife." In the joint statement, Bailey and Hill thanked their friends, family, and fans for their support.
Hill is Bailey's second husband, as she was previously been married to Peter Thomas from 2010 to 2017, per Distractify. Her relationship with Thomas was also showcased on "The Real Housewives of Atlanta," which brought to light cheating rumors and problems they had with their finances. Following her split with Thomas, Bailey was more hopeful for her relationship with Hill. "I'm probably the most compatible with Mike," she told Bravo. "This is how I feel about Mike — if I can't make it with Mike Hill, then I'm just meant to be single for the rest of my life." It seems as if Bailey gave it her all with her second marriage, but her time as Hill's housewife has come to an end.