Mark Wahlberg Is Relocating From California For One Reason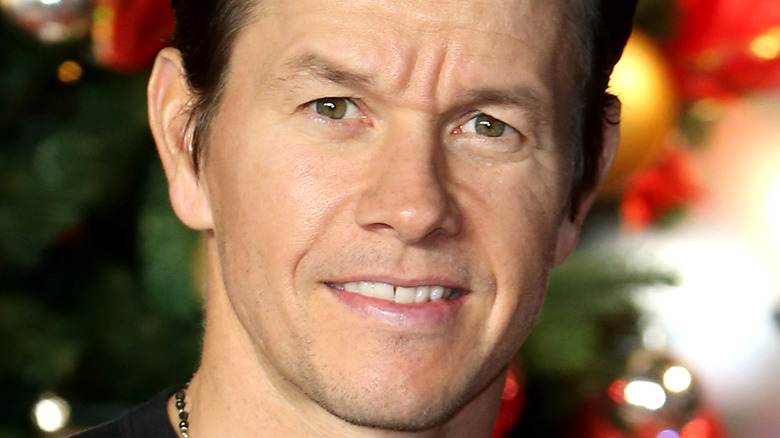 Fred Duval/Shutterstock
Mark Wahlberg has packed his bags and moved out of California for a valid reason. The "Boogie Nights" star is originally from the Dorchester area of Boston, Massachusetts, as stated on the Mark Wahlberg Chevrolet site. (Yes, he owns a car dealership.) Following his rise to fame as a rapper, Wahlberg started to explore an acting career and eventually scored major roles in blockbusters such as "The Departed" and "The Fighter." Parts like these led to Wahlberg's hefty fortune of $400 million, per Celebrity Net Worth. A small portion of this sum was spent on land in the elite Los Angeles neighborhood of Beverly Park, where Wahlberg and his family members resided for years.
In a 2022 Men's Journal story, Wahlberg shared some information about his home. Initially, he intended to build a house and flip it when he purchased the land for $8 million in 2009, the outlet wrote. After constructing a 28,000 square-foot mansion with features like "a massive swimming pool, full-size basketball court, world-class gym and skate park," Wahlberg, his wife, Rhea Durham, and their four kids decided to stay in the house themselves. "We built the house and then things just kept working out, so we moved in for good," Wahlberg said. In April, the Los Angeles Times reported that this luxurious residence was on the market for $87.5 million. Wahlberg is now opening up about leaving the Los Angeles area.
Mark Wahlberg has relocated to Nevada so his kids can have 'a better life'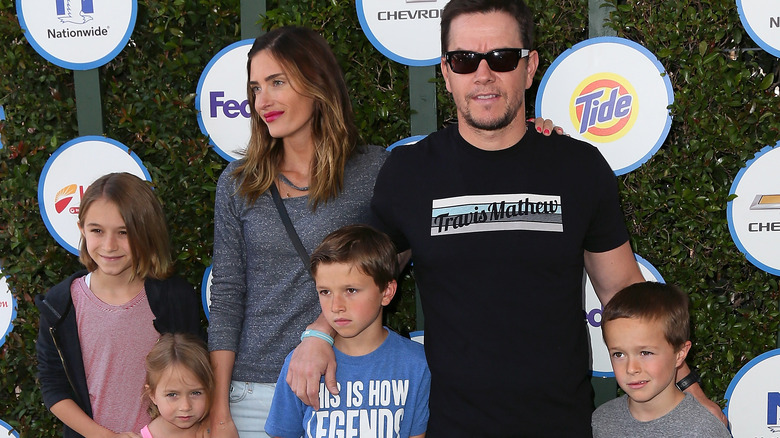 David Livingston/Getty Images
Mark Wahlberg has left Los Angeles in order to support the aspirations of his four children. The performer was a guest on "The Talk" on October 11, and he explained that his family had moved from California to Nevada. "To be able to give my kids a better life and follow and pursue their dreams, whether it be my daughter as an equestrian, my son as a basketball player, my youngest son as a golfer, this made a lot more sense for us," Mark said. He also stated that in Nevada he has plans "to go and hopefully build a studio as well as a shoe factory and a factory for Municipal," which is the sports clothing brand that the actor co-founded in 2019. 
"So, we came here to just kind of give ourselves a new look, a fresh start for the kids, and there's lots of opportunity here," Mark added. In an October 10 interview with "Today," Mark opened up about showing support and love to his children, which he revealed that he'd learned from his father and his mother, the late Alma Wahlberg. "I work so hard to give my kids all the things that we didn't have," Wahlberg said. "But the most important thing is love, being an example."