Kanye West Seeks Free Speech On His Own Social Network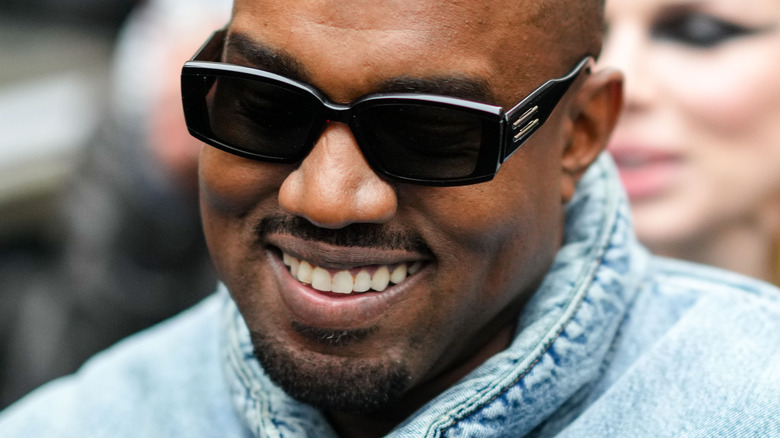 Edward Berthelot/Getty Images
Rapper Kanye "Ye" West rarely shies away from the spotlight — and the last few weeks have been no exception. After provoking controversy while sporting a "White Lives Matter" t-shirt alongside conservative commentator Candace Owens, Ye got himself suspended from Twitter and Instagram for making inflammatory (and somewhat incoherent) antisemitic statements on both platforms, including that he intended to go "death con 3 On Jewish people." 
Ye, who suffers from bipolar disorder, also accused fellow rapper Sean "Diddy" Combs of essentially having been used by Jews after Combs got into a private argument with Ye over the latter's "White Lives Matter" t-shirt. (Such a phrase has a widespread association with white supremacy and extremist groups in the United States today). As a result of Ye's actions, numerous businesses with which the rapper is associated have decided to cut or suspend their ties with him. 
Now, given his numerous suspensions and the effect it may be having on his career, Ye has decided to seek his own version of undiluted free speech by purchasing a social network for himself — one which also has an undeniable history of controversy. 
Kanye West intends to purchase Parler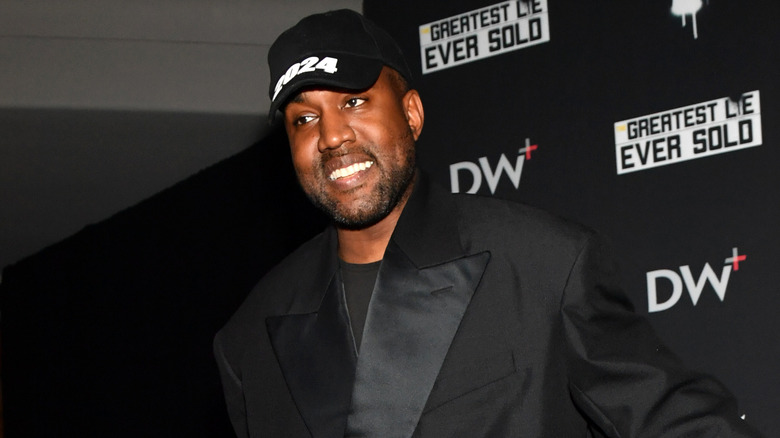 Jason Davis/Getty Images
On October 17, per the Daily Mail, social networking service Parler announced it had entered into a purchasing agreement with Kanye "Ye" West. Although the statement did not reveal the monetary amount, it expected the deal to close in the fourth (and current) quarter of 2022. Parler, which has long marketed itself as a "free speech" platform, has a history of minimal content moderation, which has attracted conservatives, conspiracy theorists, white supremacists, and far-right extremists to the site, especially those who've been banned from Twitter. It also grew exponentially near the end of 2020 — around the time of the presidential election — when then-President Donald Trump began spreading (and getting flagged for) countless falsehoods on Twitter. 
Despite seemingly priding itself on its free speech absolutism, however, Parler has famously banned numerous left-wing and liberal users for bucking the dominant viewpoints and narratives on the site, or parodying it. 
Although Parler has seen surges in popularity in the past, its overall base remains paltry compared to the likes of Twitter or Instagram. And although Ye intends to join Trump in joining or starting a "Free Speech" platform, it remains to be seen whether Ye, who's known for his erratic and unpredictable behavior, intends to truly commit to the deal, and if so, to what degree.