Report: Bam Margera Officially Charged With DUI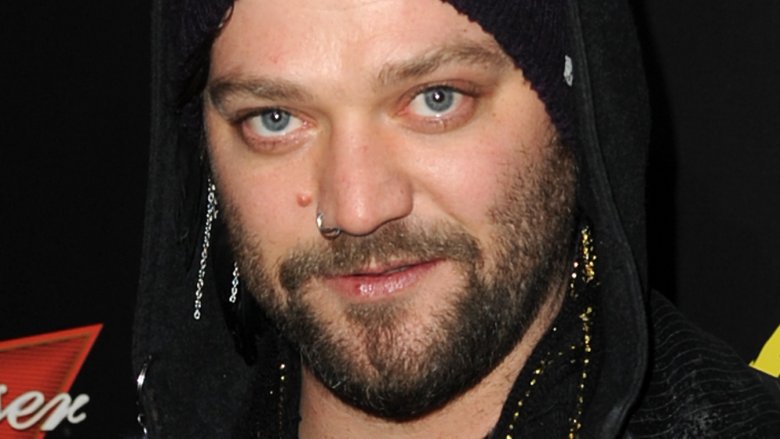 Getty Images
The Jackass star could be in serious trouble.
E! News reports that Bam Margera is facing two new charges. One charge is for driving under the influence, while the other is for driving with a blood alcohol content level of .08% or higher.
According to E! News, Margera is scheduled to appear in court on Feb. 1, 2018, for a hearing.
As Nicki Swift previously reported, Margera was arrested on Sunday, Jan. 7. He was pulled over by the California Highway Patrol after he was reportedly seen on his cell phone and was then subjected to a field sobriety test. Afterwards, Margera, who welcomed son Phoenix Wolf with wife Nicole in December 2017, was arrested for an alleged DUI.
He later posted bail for $15,000 and was released that same day.
His mother, April, told Page Six that she was helping him enter rehab. "How long he stays is to be determined but he'll want to keep that private," she said at the time.
While we wait to hear more from Margera, read all about celebrities who've battled secret addictions.