Wendy Williams' Health Appears To Be Taking A Positive Turn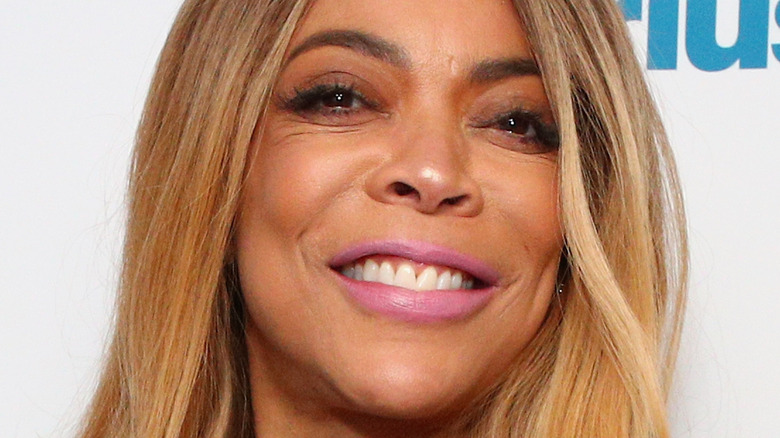 Astrid Stawiarz/Getty Images
Things are looking up for Wendy Williams, after months of concern surrounding the broadcaster's health. Following her inability to return to her talk show, "The Wendy Williams Show," fans grew concerned about Williams — who appeared frail and unhealthy in a series of videos posted online. Similarly, a source close to the embattled talk show host told Page Six that Williams' family were also alarmed by her erratic behavior. "Things are really off. It's not the same Wendy ... She's regressed like crazy and her family in Florida is very worried for her," the insider revealed. Furthermore, William Selby — who was acting as William's rep — admitted that the former radio disc jockey was not fully prepared to return to the public eye.
In September, Williams finally entered a wellness center to address her health issues. "She is taking some time to focus on her health and wellness as she prepares for a major comeback for the next level in her career with 'The Wendy Experience Podcast,'" read a statement sent to People. 
Wendy Williams is back and better than ever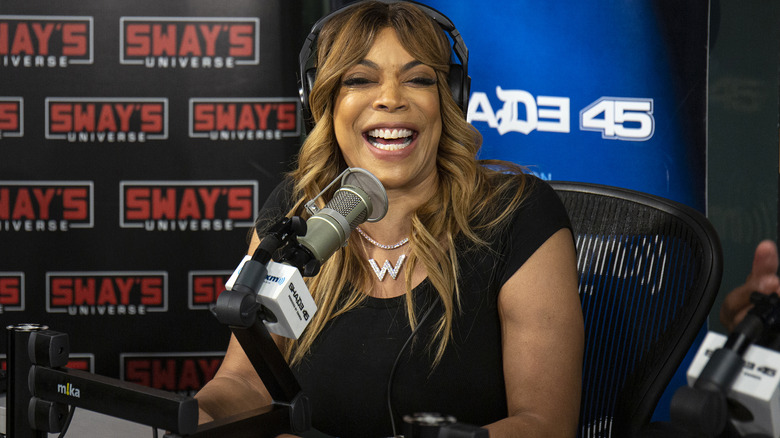 Santiago Felipe/Getty Images
There have been several instances in recent months that have prompted concern for Wendy Williams' health. From seemingly passing out in a Louis Vuitton store, to telling the New York Post that she was single and "ready to f***," Williams' behavior over the past year has been concerning to those around her. However, after spending some time in a wellness facility, the former daytime talker is said to be doing much better.
"We are happy to report that Wendy Williams is home and healing after being in a wellness facility since August," her publicist, Shawn Zanotti, told People in a statement. "Wendy is excited about the road ahead and looking forward to releasing her many projects." Williams herself had a special message for fans, and added that she is "back and better than ever."
News of Williams' improving health came just one day after her friend, anchor Rosanna Scotto, told Page Six that the Emmy-nominated broadcaster was considering opening up a restaurant. And while Scotto did not discuss the details surrounding Williams' health, the "Good Day New York" anchor did reveal that she has recently spoken to the television personality.