What's The Real Meaning Of Sweet Nothing By Taylor Swift? Here's What We Think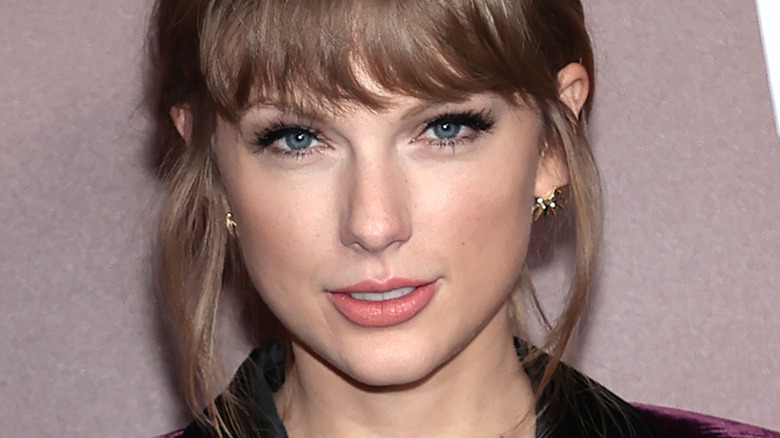 Dimitrios Kambouris/Getty Images
Wake up, Swifties: Midnight is here and a new Taylor ballad is begging to be your first dance. Our sleep-deprived hearts can't take it.
With track titles like "Vigilante S***" and "Anti-Hero," it was easy to expect a return to the singer's darker "Reputation" era. It's certainly true that "Midnights" presents some dark themes — with Swift outlining its premise as "the stories of 13 sleepless nights." In an Instagram video, she even described one song as "a guided tour of all the things I tend to hate about myself."
Of course, the pop queen who brought us "ME!" was also guaranteed to include some sweeter songs. "Sweet Nothing," as you'd expect, is just that. Just because it's soft and slow, though, doesn't mean it's boring. After all, this is Taylor Swift we're talking about. Between the song's mysterious co-writer and the revelations about Swift's career, this track is far from nothing.
Joe Alwyn grounds Taylor Swift in Sweet Nothing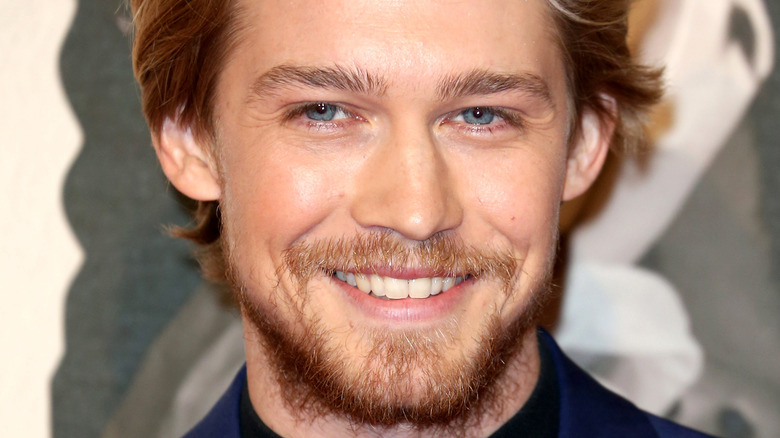 Fred Duval/Shutterstock
"Sweet Nothing" is filled with heart-warming lyrics ... and it only gets sweeter when you see who co-wrote it. Leading up to the album's release, Swifties noticed a familiar name on the credits. "William Bowery is back and if they worked half as good as they did before Sweet Nothing is gonna be a masterpiece," declared one fan on Twitter.
For those out of the loop, William Bowery was a song-writing pseudonym adopted by Swift's long-time boyfriend, Joe Alwyn. As Billboard reported, he took home a Grammy for his work co-producing "Folklore." In "Sweet Nothing," the writing and life partners are back and better than ever.
The song kicks off with references to the pair's six-year relationship. Swift sings about a pebble that they "pick up last July," questioning (via Genius), "Does it ever miss Wicklow?" According to the Daily Mail, Alwyn was in Wicklow, Ireland filming "Conversations with Friends" in July 2021. She goes on to contrast the chaos of her career — and her naysayers — with the comfort Alwyn brings her. "They said the end is coming / Everyone's up to something," she sings. "All that you ever wanted from me was sweet nothing." Clearly, Swift is conveying here to listeners that Alwyn is her anchor.