Jesse Williams And Minka Kelly Reportedly Break Up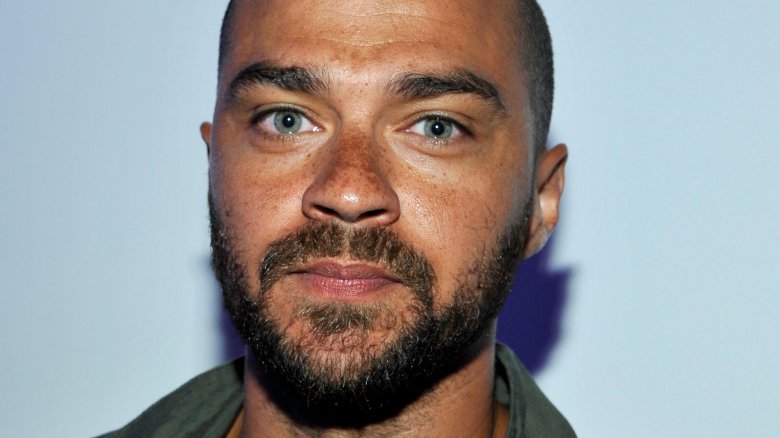 Getty Images
These two are through.
Us Weekly reports that Jesse Williams and Minka Kelly have ended their relationship. According to the magazine, the pair dated for a few months after meeting in Paris in January 2017, during which time they worked on a video game together. They were later spotted on a date in July.
Regarding their recent split, a source told Entertainment Tonight, "They haven't seen each other in months."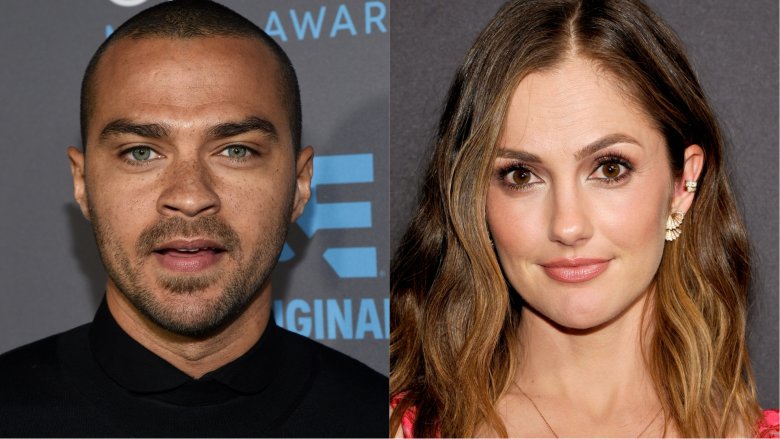 While the former flames largely remained quiet on their relationship, Kelly did previously comment on rumors that she had an affair with Williams while he was still with his wife, Aryn Drake-Lee, from whom he filed for divorce in April. In response to an Instagram user who said, "I hope the cheating rumors aren't true. It would be disappointing," Kelly snapped back, "They're not. Hate for you to be disappointed. Glad I could clear that up for you. Now f**k off."