Taylor Swift's Ex Conor Kennedy Gets Candid About His Involvement In Ukraine War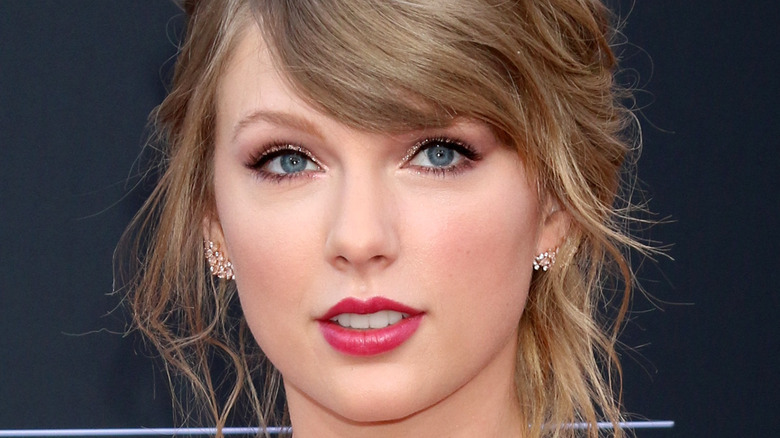 Kathy Hutchins/Shutterstock
Although many celebs have donated to Ukraine's war relief efforts, some have helped out in more direct ways. Sean Penn was famously filming a documentary about the impending conflict when the Russian invasion began in February. Ultimately, the Oscar winner and his crew left the country by walking their way to the Ukrainian-Polish border. As Penn tweeted, the cars they encountered along the way contained "women & children only, most without any sign of luggage." 
Another harrowing image of the country's war-torn state came via MTV's "The Challenge" star, Johnny Bananas, who had joined the Humanosh Foundation's humanitarian convoy, helping refugees in both Ukraine and Poland. Through a FaceTime call with Page Six in March, Bananas described people "warming themselves by trash cans that are on fire and [using] makeshift tents." Another "The Challenge" star, Jordan Wiseley, also joined relief efforts along the Ukrainian-Polish border in March, as Poland had received the largest number of refugees from the conflict. 
While monetary donations are greatly helpful, such as the $3 million donated by Mila Kunis and Ashton Kutcher alone, it takes great fortitude to personally make the trip to Ukraine. Conor Kennedy, grandson to Robert F. Kennedy and ex-beau of Taylor Swift, did more than just visit the war-torn country, as he recently revealed.
Conor Kennedy took action when it came to helping Ukraine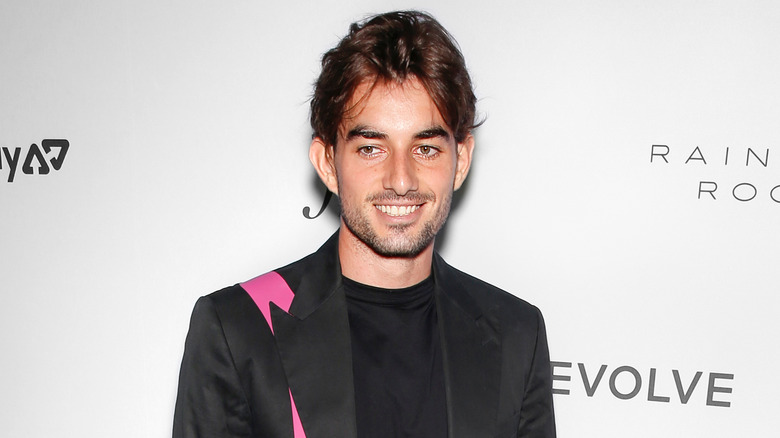 Ovidiu Hrubaru/Shutterstock
Conor Kennedy fought for his beliefs, quite literally. Moved by the devastating news out of Ukraine over the past year, the 28-year-old divulged in an October Instagram post that he enlisted in Ukraine's International Legion of foreign fighters. Not wanting to worry loved ones or receive special treatment, Kennedy shared that he only "told one person here where I was, and I told one person there my real name." Although he admitted to lacking previous military experience, Kennedy wrote, "I could carry heavy things and learned fast. I was also willing to die there. So they soon agreed to send me to the northeastern front."
Having made it back safe and sound, Kennedy gave a special shout-out to his fellow Legionnaires, dubbing them "true freedom fighters." Kennedy wrote of his comrades, "I'll always owe them for their example," adding that although his time in Ukraine was abbreviated, he would gladly "take all the risks we took over again." Moreover, Kennedy wanted to share his story to galvanize others into action. "Every day, someone there sacrifices everything for a lasting peace. They can't be asked to act alone," he wrote.
Previously best known in the public eye for his mighty familial connections (he is Robert F. Kennedy's grandson, after all) and 2012 rollercoaster romance with Taylor Swift, per Us Weekly, it's safe to say Kennedy is carving a respectable legacy all his own.