Reported New Details About Leslie Jordan's Health Before His Death Have Come To Light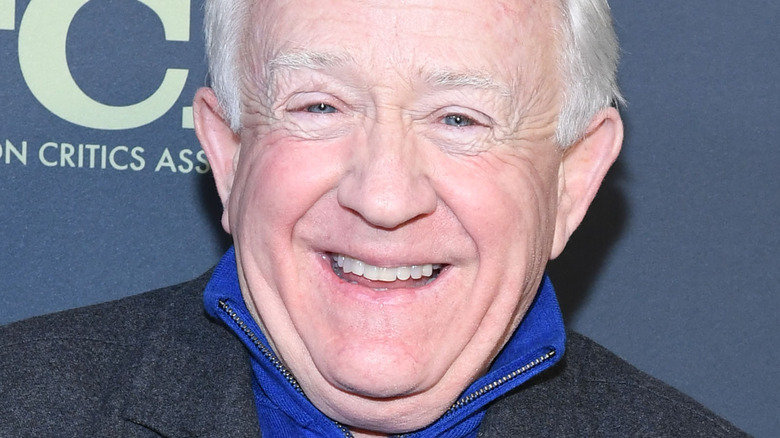 Amy Sussman/Getty Images
Although fans and loved ones continue mourning, the reason for Leslie Jordan's tragic October 24 death at age 67 remains unknown. As the Los Angeles medical examiner continues investigating his exact cause of death, it's widely suspected that Jordan suffered a medical emergency while driving. In photos obtained by TMZ, his BMW was found crashed into the side of a building in Hollywood. 
Tear-jerking tributes to Jordan penned by former costars, like Megan Mullally's written goodbye, showcase the iconic character actor's renown for portraying a steady stream of whimsical oddballs throughout his career. Standing at 4 foot, 10 inches, Jordan used his small stature and charming Southern twang to his advantage on shows like "Will & Grace" and "American Horror Story." 
Equally funny offscreen, Jordan became a TikTok star during the COVID-19 pandemic. Prolifically churning out hilarious anecdotes and endearing dance videos, Jordan amassed a strong following of 2.6 million on the platform. In his last video, posted just a few days before his death, Jordan appeared as jovial and lively as ever. The actor, however, was reportedly concerned about his health. 
Leslie Jordan was worried about his heart at the time of his death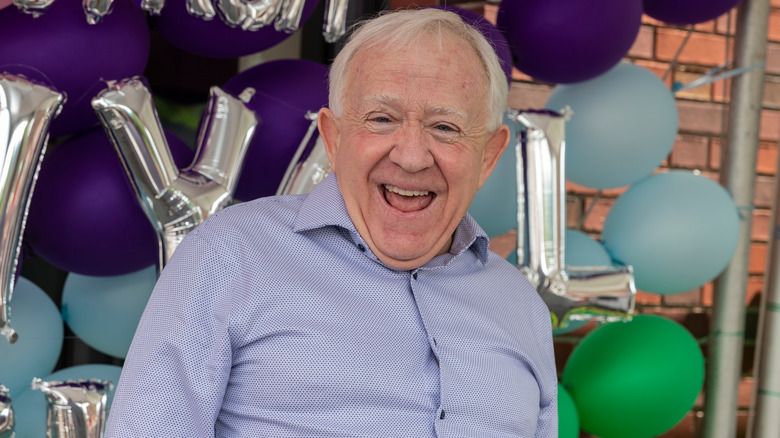 lev radin/Shutterstock
Leslie Jordan reportedly scheduled a cardiologist appointment right before his death on the morning of October 24. As sources close to the star told TMZ, Jordan had been experiencing discomfort for three weeks prior to his death, even complaining of shortness of breath. Jordan's appointment was set to happen within the next week, and the actor reportedly wondered if a heart-related issue was to blame for his symptoms. Insiders, however, told the outlet that Jordan was otherwise healthy, despite suffering a bout of COVID-19 in 2021. 
Another little-known aspect of Jordan's health was that he was over two decades into recovery from alcohol addiction, according to People. After becoming a chronic drinker in his 30s, Jordan revealed he began racking up multiple DUIs, earning three in 1997 alone. Although he was sentenced to 120 days in jail that year, he only served 14, with the judge releasing him after a stern warning. Afterward, Jordan entered a 12-step program to aid his recovery. He said, "The hardest thing that I ever did was getting sober," adding, "but I was so scared to go back to jail."