Megan Mullally's Written Goodbye To Leslie Jordan Will Bring You To Tears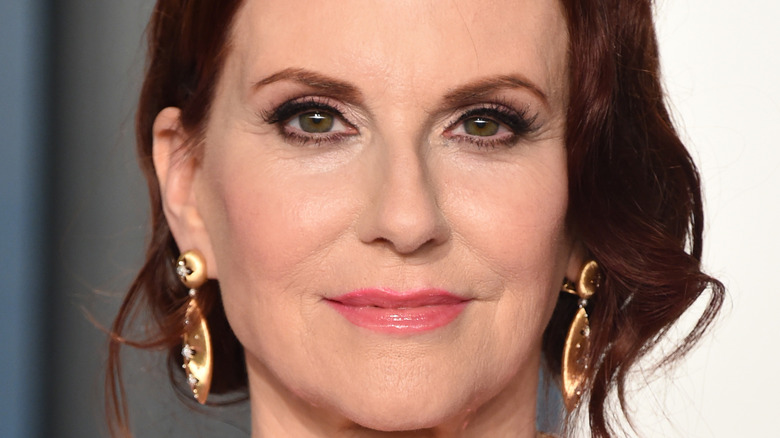 John Shearer/Getty Images
There's no doubt that Leslie Jordan was one of the most beloved comedians in Hollywood. Jordan tragically died on October 24 after he was involved in a car crash in Los Angeles. TMZ reported that the actor likely suffered a medical issue ahead of the crash, causing his vehicle to barrel into the side of a building and come to a crashing halt. Sadly, he did not survive the incident. He was just 67 years old at the time of his death. 
During the COVID-19 pandemic, the comedian earned tons of attention thanks to his light-hearted Instagram posts, which kept many people laughing during such a difficult time with the quarantine and social distancing period. On the day he died, Jordan's team posted about his death on his Instagram page, and countless celebrity friends and fans commented on the post to share their condolences as well as memories of the late comedian. "This is too sad for us today. Oh Leslie! I love you so much. So much," Selma Blair wrote. "You are stardust and all the love we are all crying into world." Kate Hudson also commented on the upload, writing, "You incredible joyful human. You warm so many hearts and will be so missed. We love you now and forever."
Jordan was known for several roles in his career, including for playing the part of Beverly Leslie on the hit show "Will & Grace." So, it comes as no surprise that his co-stars from the show also paid tribute in incredibly touching ways, including Megan Mullally.
Meghan Mullally gushes over Leslie Jordan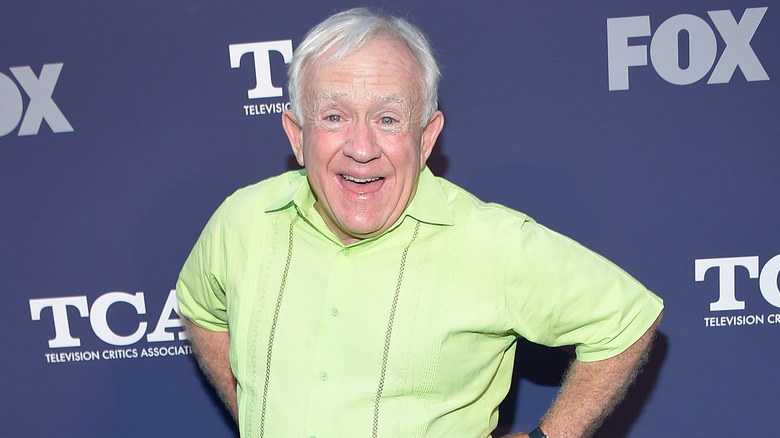 DFree/Shutterstock
Megan Mullally may have great comedic chops but she has a softer side. The "Will and Grace" star took to Instagram to pen a gut-wrenching post dedicated to her former co-star, Leslie, Jordan. The upload included a photo of the pair together, and a lengthy caption wherein Mullally confessed that her "heart is breaking." She continued, "I really can't believe it. Leslie jordan was, hands down, one of the greats. people use that expression a lot, and i'm not sure it's always applicable."
Mullally went on to gush over Jordan's sense of humor, from how flawless it was to how he had the perfect comedic timing. She also told fans that she and Jordan joined together at an event last month, and while she did the prep work ahead of time, she didn't really need to since Jordan stole the show. "He went off on a series of absolutely hilarious stories that had the very large audience in hysterics for a solid hour," she explained, adding how recently Jordan was happy. "Leslie. miss you already. and one thing i know for sure... there will never ever be another you," she ended the post.
Many of Mullally's famous friends flocked to the comments section to send love. "What a beautiful tribute sending so much love," Katie Couric wrote. "Thank you for sharing this Megan," Faith Ford commented. "Such a blessing & a joy he has been to so many, including me. His loving light will live in my heart forever."