Jennifer Garner Celebrated Her 50th Birthday Like Another Huge Milestone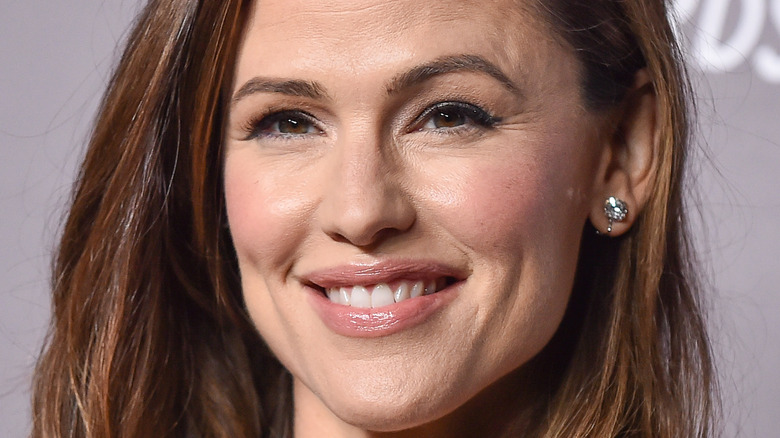 DFree/Shutterstock
While Jennifer Garner's character in the film "13 Going on 30" might have found herself grown up to be "30, flirty, and thriving," Garner herself has made the case that the new saying really should be "50, flirty, and thriving," instead. In celebration of her 50th birthday, the actor had a seriously impressive birthday bash, as she revealed in an interview as the cover star of Town & Country. Making things even more exciting for Garner was that her milestone birthday happened to fall on the same day as Easter Sunday and that she was planning to see her family members, per Extra.
Based on Garner's description of her birthday party, which included the likes of Ina Garten, Reese Witherspoon, and Rita Wilson as guests, via People, she was able to celebrate her birthday in style. In fact, the party was so elaborate that Garner likened it to another major milestone.
Here's what Jennifer Garner compared her 50th birthday party to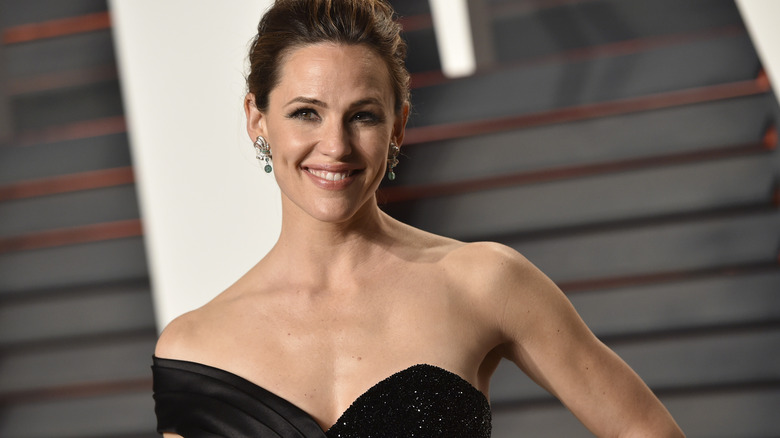 John Shearer/Getty Images
In her interview with Town & Country, Jennifer Garner explained the scale of her 50th birthday celebrations, saying, "I basically had a wedding for myself. I was so shocked that I was doing it." As shown on her Instagram, she also received a surprise from entertainer Donny Osmond prior to her birthday.
The party wasn't just a good time for Garner and her guests, though. As noted in the Town & Country interview, it also tied in some impressive levels of philanthropy. Her guests reportedly filled 5,000 backpacks with enough food to feed a family of four in each one to benefit the non-profit organization, Blessings in a Backpack.
According to the website, the organization provides food to students in the United States who rely on the meals provided by federal government programs during the week to ensure that they don't go without food on the weekends.