Hilaria Baldwin Won't Rule Out Having More Kids With Husband Alec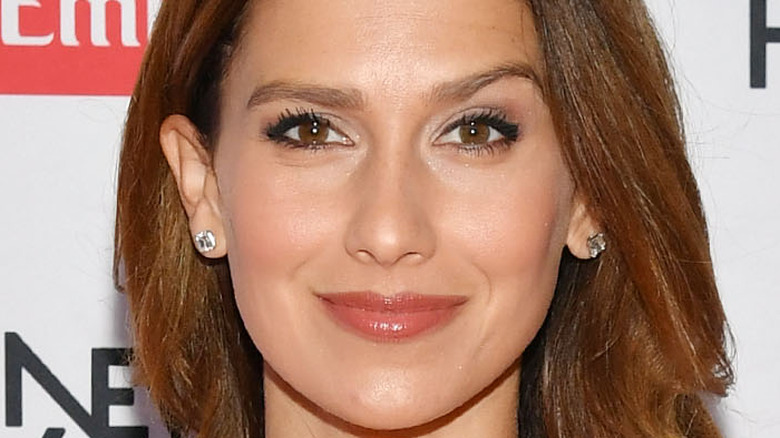 Mike Coppola/Getty Images
It's safe to say that Alec Baldwin hasn't had the best year. Since the unfortunate incident on the set of the film "Rust," Alec has received a lot of backlash as he continues to plead his innocence in the death of cinematographer Halyna Hutchins. He told ABC News back in December 2021, "Someone is responsible for what happened ... but I know it's not me."
Now that Alec has reached a settlement with Hutchins' estate, per Deadline, the Hollywood actor has shifted his focus on some other important things in his life, like his family. On September 22, he and his wife Hilaria Baldwin welcomed their seventh child into the world, a daughter named Ilaria Catalina Irena. As many of his fans surely already know, Baldwin also has a daughter, Ireland Baldwin, whom he shares with his ex, Kim Basinger. That said, it seems as though Alec and Hilaria are not done having kids just yet as the former yoga instructor says she is not ruling out having more kids with her Hollywood husband. 
Hilaria Baldwin is not closing up shop just yet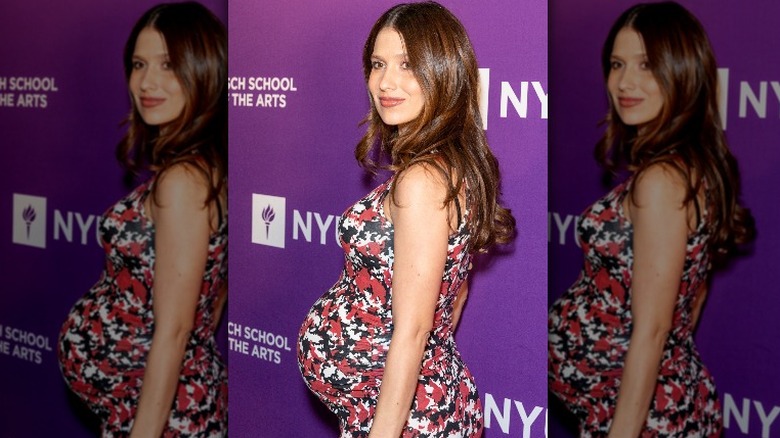 lev radin/Shutterstock
Speaking to Us Weekly in a new interview, Hilaria Baldwin admitted that while she certainly has both her hands and her heart full with seven kids at home, she wouldn't rule out adding an eighth member to her and husband Alec Baldwin's Baldwinito tribe. Because once you've got seven, does eight really make that much of a difference? Hilaria said, "I would have said before [that I'm] definitely done. Seven kids in, I feel like I am, but it's Alec and me — so, time will tell!"
Alec hasn't said how he feels about the matter, but back in 2018 he did open up about his biggest parenting challenge to People. At the time, he said, "Being a father can be very challenging because kids are obsessed with their mothers. I'm in a room with my kids and I'm doing really well until my wife walks in! They just dump me. That's just how it is — there's nothing I can do about it!" 
In other words, it doesn't matter if the Baldwins have six, seven, eight, or nine kids — Alec might just be game. And yes, we have a feeling that the actor will continue having plenty of sleepless nights, but for other reasons, too.