Heartstopper Actor Kit Connor Isn't Happy With Fans Who Forced Him To Confirm His Sexuality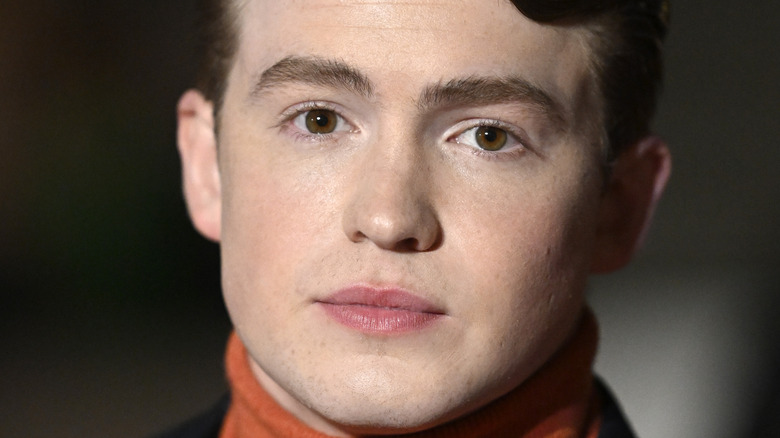 Gareth Cattermole/Getty Images
It's been about six months since "Heartstopper," starring Kit Connor and Joe Locke, premiered on Netflix. The British comedy follows schoolmates, Nick Nelson (Connor) and Charlie Spring (Locke) as they "discover their unlikely friendship might be something more" while "they navigate school and young love," per IMDb. 
Since its April 22 premiere date, "Heartstopper" has received glowing reviews, currently holding a 100% critic rating and 97% audience ratings on Rotten Tomatoes. It has also been praised for being a positive representation for the LGBTQIA community, given it's light, upbeat tone. "Heartstopper is revolutionary representation for LGBTQ+ teens, offering affectionally acted and wittily written escapist entertainment from start-to-finish," wrote Zoë Rose Bryant for Loud and Clear Reviews. 
According to Deadline, however, some "Heartstopper" viewers recently accused Connor of "queerbaiting," after photos of he and actor Maia Reficco holding hands spread online. In response, Connor took to Twitter to clarify his sexuality to fans who weren't happy with the possibility that he, who hadn't previously confirmed his sexuality, had possibly taken the role of Nick Nelson from a queer actor. 
Kit Connor slams fans who forced him to out himself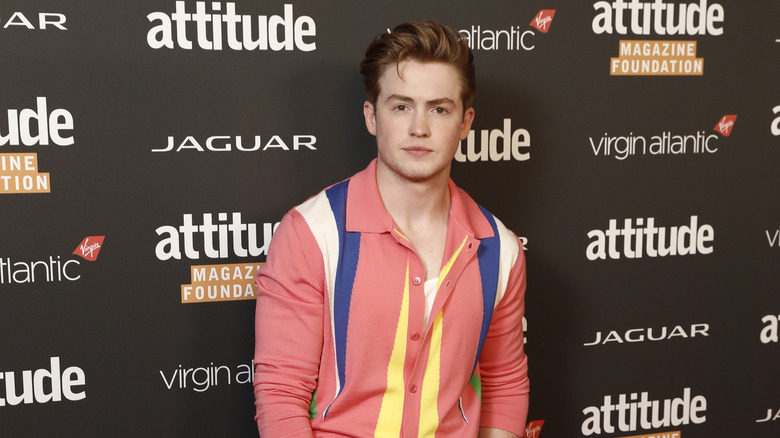 John Phillips/Getty Images
Kit Connor broke his month-long Twitter hiatus to let "Heartbreaker" fans know that he is bisexual. However, this wasn't a positive moment for Connor. Rather, the young star came out and confirmed his sexuality to placate fans who'd accused him of queerbaiting. "Back for a minute. i'm bi. congrats for forcing an 18 year old to out himself," tweeted Connor on October 31. "i think some of you missed the point of the show. bye," he added referencing the fact that his character, Nick Nelson is bisexual, but not "out."
Connor has since received an outpouring of support from his fans and "Heartstopper" family. "I truly don't understand how people can watch Heartstopper and then gleefully spend their time speculating about sexualities and judging based on stereotypes. I hope all those people are embarrassed as F***. Kit you are amazing," tweeted Alice Oseman, who wrote the graphic novels "Heartstopper" is based on. Joe Locke, who plays Connor's love interest in the show, also showed his support, writing, "You owe nothing to anyone. I'm so proud of you my friend."
Meanwhile, "Heartstopper" fans have also had their say, with one fan tweeting, "What's happening with Kit Connor should make people re-think their stance on throwing around 'queerbaiting' and speculating on people's sexualities when it's not any of your f***ing business." Hopefully, fans will now allow actors to come out in their own time — whether that's sooner or later in life.