Alarming New Accusations Come To Light Against Lala Kent's Ex Randall Emmett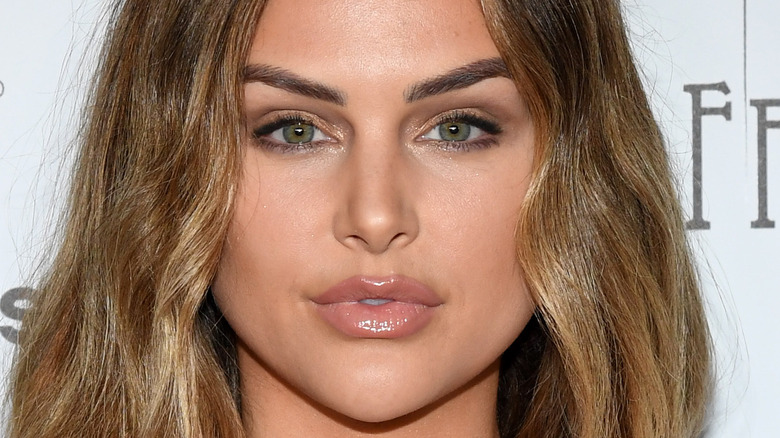 Ethan Miller/Getty Images
For fans and her cast mates on "Vanderpump Rules," it was hardly a surprise when Lala Kent and Randall Emmett broke up. Their 20-year age difference and the fact that they met while Emmett was married to another woman didn't exactly bode well for their future. Nonetheless, after meeting in 2015, they went public with their romance and engaged in 2018, per People.
The couple had to delay their wedding because of COVID and welcomed a daughter, Ocean, in 2021. During what should have been a happy time, the relationship began to break down. In November of that year, the couple announced their breakup. The turning point for Kent allegedly came when Emmett was caught on film with some young women at a hotel in Nashville. "I had my head in the sand for a really long time, but I'm grateful no matter what. What's five years and some change versus what I would've been in," she reportedly said during a post-break-up episode of "Give Them Lala." "The second I get a pit in my stomach, it'll be a different conversation.'" It wasn't until Kent heard rumors about Emmett's behavior in Nashville that she got that feeling. "I got that pit and I got the f*** out. No questions asked. 'Buh-bye.'"
In the year following the breakup, Kent has learned a lot about her relationship with Emmett, including recent revelations that things may have been much darker than she ever imagined.
Lala was blindsided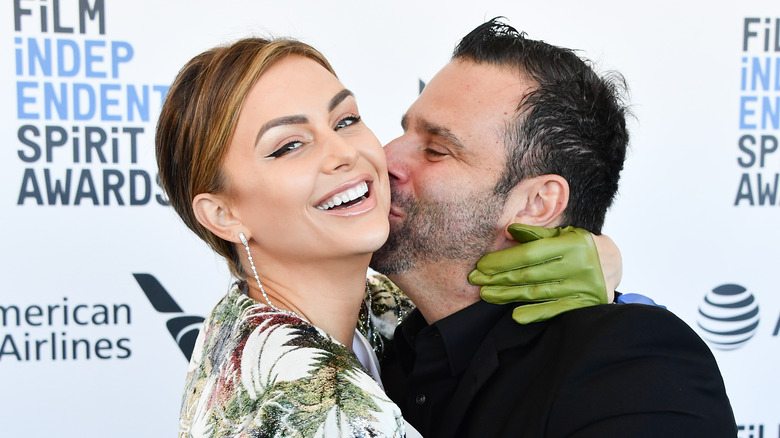 George Pimentel/Getty Images
Lala Kent decided to end things with Randall Emmett when he was caught out and about with some young women in Nashville, but according to his former assistant, Emmett has always been a problematic partner. Martin G'Blae, who used to work for Emmett, said the producer had a habit of sleeping around while he was married to Kent.
G'Blae filed a lawsuit earlier this week alleging that he was forced to perform illegal acts while working for Emmett, per Page Six. Among the laws he was pressured to break, he alleged, was transporting large amounts of cocaine and paying sex workers on behalf of his boss. G'Blae also claimed that he had to deal with workplace aggressions which he suspected related to his being Muslim, including being pressured to do things that went against his religion, such as playing poker.
Kent has yet to comment on these newest allegations, but given the nature of her relationship with Emmett, she may not be surprised. "The only truth I feel that existed in my relationship was me and my daughter Ocean," she said during a 2021 episode of her podcast "Give Them Lala," via Us Weekly. As difficult as that realization was, Kent is staying focused on the future. "It's important for me to learn how [to move on] because I know that there are a lot of women out there that are going through the same thing that I am, and it's not right," she said.