Dwyane Wade's Ex-Wife Makes Explosive Claims Against The Former NBA Star Over Their Daughter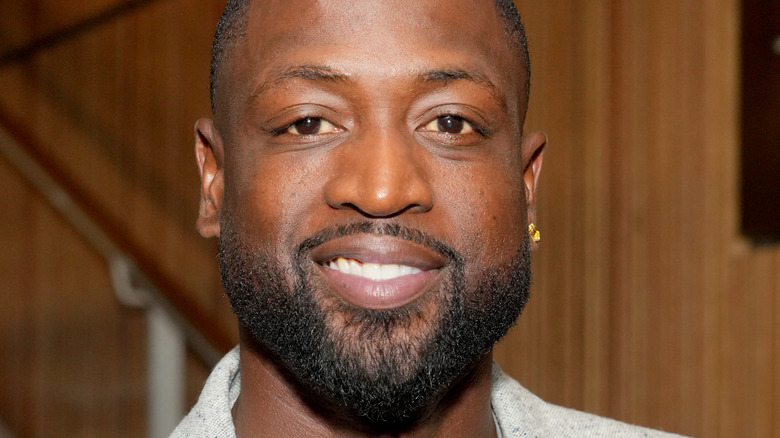 Kevin Mazur/Getty Images
In February 2020, Dwyane Wade confirmed that his daughter Zaya – who he shares with ex-wife Siohvaughn Funches-Wade — had changed her name and pronouns. "Once Zaya came home and said, 'I want you to call me Zaya, and I'm ready to take on this,' I looked at her and said, 'You are a leader. And this is our opportunity to allow you to be a voice,'" Wade recalled during an appearance on "The Ellen DeGeneres Show." He went on to emphasize that his family are supporters of the LGBTQ+ community and that they intended to do everything they could to make Zaya comfortable.
Since then, Wade — along with his wife, Gabrielle Union – has continued to support Zaya during her transition. In August, Wade filed a petition to change Zaya's legal name and gender. In court documents obtained by The Blast, the retired NBA player stated that he had "full authority to make decisions on behalf of the petitioning minor." However, the documents state that Wade's ex-wife was notified of the court filings.
Now, Zaya's mother is making her feelings known as she has made explosive claims about Wade and his actions regarding their child.
Zaya's mother claims Dwyane Wade is exploiting her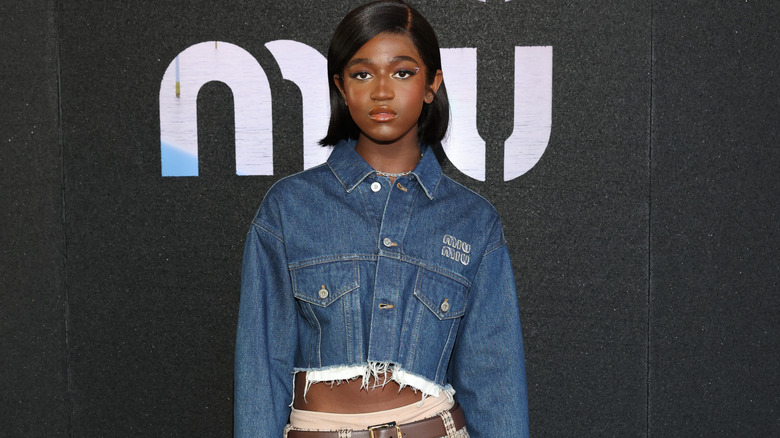 Arnold Jerocki/Getty Images
Dwyane Wade has made it his mission to protect his daughter, Zaya Wade, from the barrage of negative comments about her transition. In September, he revealed that the family decided to restrict commenting guidelines on Zaya's Instagram. "For Zaya's mental health and privacy we've decided not to allow the hate into her comments. Thank you for wanting to spread and send her love," the former athlete tweeted.
However, Dwyane's ex-wife, Siohvaughn Funches-Wade, has now suggested that Dwyane's actions have been for his own benefit. According to court filings obtained by The Blast, Funches-Wade has asked a judge to block Dwyane from legally changing Zaya's gender until she turns 18. Furthermore, Funches-Wade has claimed that the former NBA star is "positioned to profit from the minor child's name and gender change with various companies through contacts and marketing opportunities including but not limited to deals with Disney." The court filing goes on to claim that Dwyane had previously told his ex-wife that the family was expecting to make "a lot of money," as Zaya transitions.
Dwyane has not yet responded to Funches-Wade's court filing. Zaya has previously spoken out about her transition, telling Where Is The Buzz TV, "It feels great!" Adding, "I feel like there was always something that was like I was meant to do, but I was never able to find it ... I eventually just stopped looking for it and I think I found it."