Oprah Completely Changes Her Opinion On Dr. Oz After Their 20-Year Relationship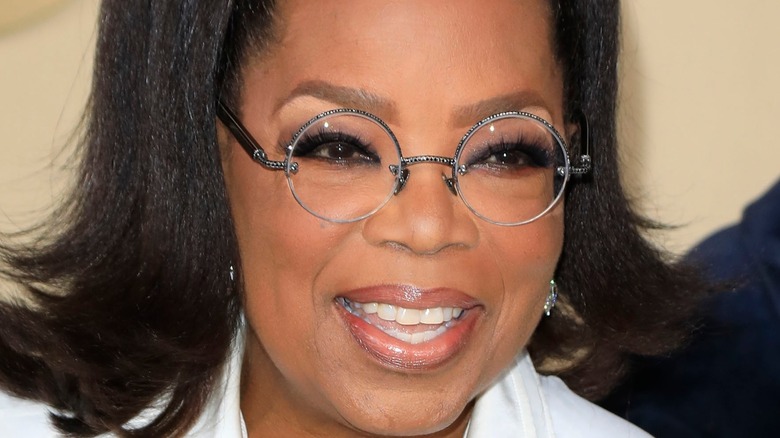 Kathy Hutchins/Shutterstock
Oprah Winfrey and Dr. Oz have had a long-standing relationship that spanned almost 20 years. Oprah first appeared on Dr. Oz's show "Second Opinion with Dr. Oz" in 2003, per Newsweek. Dr. Oz then made numerous appearances on Oprah's talk show, "The Oprah Winfrey Show," over the course of many years. Dr. Oz became so popular that he was offered his own show, "The Dr. Oz Show," in 2009, which centered around the heart surgeon giving medical and health advice to his viewers. "The Dr. Oz Show" ran until January 2022 after Dr. Oz decided to run for Senator for the state of Pennsylvania, per CNN Business.
Dr. Oz, who is running as a Republican, has the support of former President Donald Trump. "I have known Dr. Oz for many years, as have many others, even if only through his very successful television show. He has lived with us through the screen and has always been popular, respected, and smart," Trump stated, per NPR. However, Dr. Oz found himself without the support of the one person who had backed him professionally for almost two decades.
Oprah publicly endorses Dr. Oz's opponent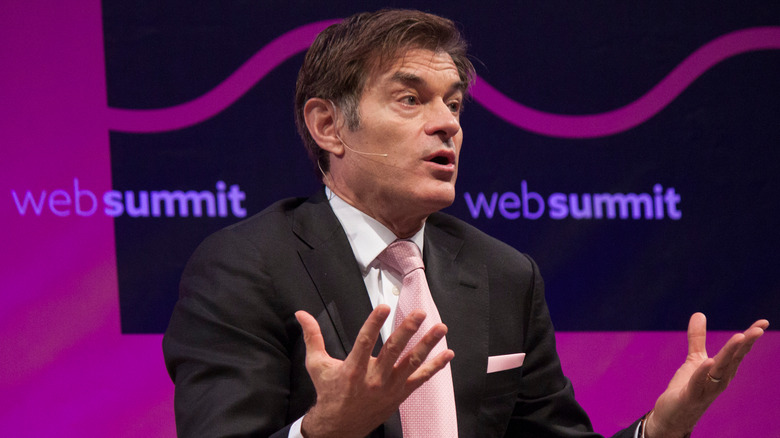 G Holland/Shutterstock
The midterm elections are just around the corner, and Oprah Winfrey is taking a stance. The television icon hosted "A Virtual Voting Conversation" on November 3, where she spoke about the importance of voting, per Today. "If we do not show up to vote, if we do not get fired up in this moment, the people who will be in power will begin making decisions for us," Oprah declared. She then made it clear that she was not supporting her longtime friend, Dr. Oz. "If I lived in Pennsylvania, I would have already cast my vote for John Fetterman," Oprah stated, per Daily Mail. She also declared her support for other Democrats who were running in other states. "If I was in Florida, I'd be supporting Val Demings. If I was in Wisconsin, it would be Mandela Barnes, in Nevada it would be Catherine Cortez Masto," she went on to say, per Today.
The race between Dr. Oz and Fetterman is at a dead heat, with the surgeon at a slight lead at 46.6% over Fetterman's 46.3%. With just days before the election, it could be anyone's game, but Oprah's backing of Fetterman will surely sway a lot of voters.