Dr. Oz Just Revealed A Big Status Change Amid Senate Campaign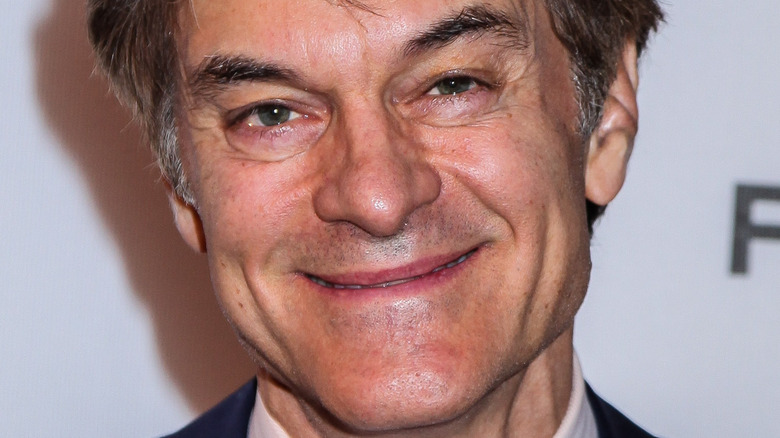 Miro Vrlik Photography/Shutterstock
Dr. Mehmet Oz just announced a big change in his life as he continues on with his Senate campaign. The infamous TV doctor announced his plans to run for Senate as a Republican in Pennsylvania in late November.
"The Dr. Oz Show" star confirmed the news in a piece for Washington Examiner, in which he suggested the COVID-19 pandemic may have been one of the things that made him pursue his political career. "During the pandemic, I learned that when you mix politics and medicine, you get politics instead of solutions," he wrote. "That's why I am running for the U.S. Senate: to help fix the problems and to help us heal."
Oz has since spoken out about his political ambitions multiple times, including calling out Chief Medical Advisor to President Joe Biden, Dr. Fauci, and challenging him to a debate. "Dr. Fauci, instead of letting the sycophantic media fawn all over you, let's talk facts: You got COVID wrong. Dr. Fauci, let's get the facts straight here," he said in an ad campaign video posted to Twitter on January 13. "You and me, let's have a debate, doctor to doctor, and give the American people the truth about COVID-19. I'm game, anytime, anywhere. Dr. Fauci, are you in?"
Well, it now seems like the star could potentially have more time on his hands to go up against Fauci.
Dr. Oz's university challenge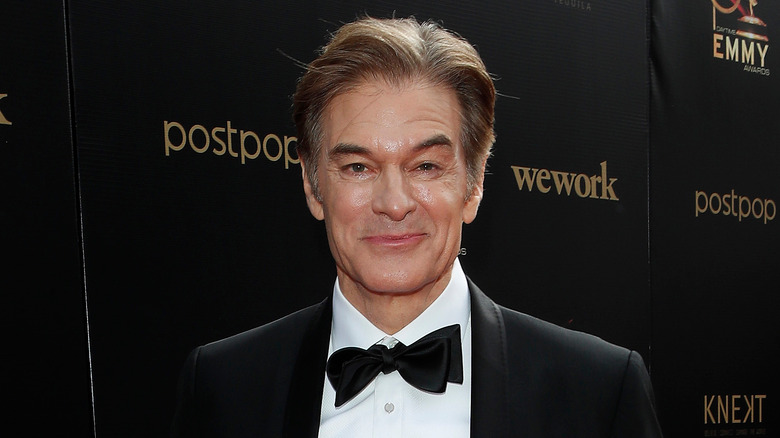 Joe Seer/Shutterstock
Dr. Mehmet Oz appears to have given up a big role as he seemingly focuses on his growing political career. The star was previously the "vice chair of surgery" at Columbia University, but, as noted by HuffPost, that title has changed to "professor emeritus of surgery." A spokesperson said the change was made to represent that Oz "no longer sees patients," while the university's website revealed the title is bestowed on people who have offered "distinguished service to the university and eminence in their discipline."
It's not clear which side initiated the step back or when, though it's though Oz was still listed under her initial title the month prior. The star may well be limiting his duties to focus on his political aspirations, as he also made the decision to pull the plug on his show, "The Dr. Oz Show" in January after 12 years on air, per Newsweek.
But not everyone has been such a fan of Oz's career change, and likely won't be loving his latest move. Oprah Winfrey, who worked with the doctor on "The Oprah Winfrey Show," has suggested she may not backing his political career.
"One of the great things about our democracy is that every citizen can decide to run for public office," Winfrey's spokeswoman said in a statement issued to New York in December. "Mehmet Oz has made that decision. And now it's up to the residents of Pennsylvania to decide who will represent them."