Chris Cuomo Admits He's Not Completely Over Being Fired From CNN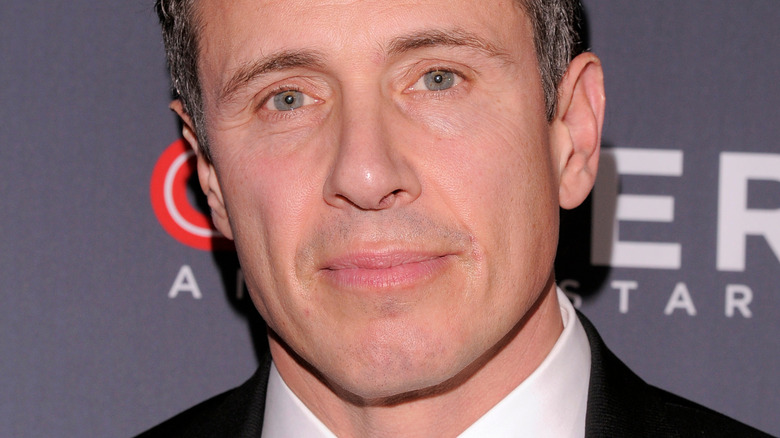 Ron Adar/Shutterstock
Chris Cuomo has spoken highly of his time at CNN, despite being abruptly fired from the news network. Cuomo's dismissal came on the heels of his public support for his brother, Andrew Cuomo, amid the former governor's sexual assault scandal in 2021.
A year later, Cuomo opened up about the ordeal and explained that he had no regrets for aiding his brother during the tumultuous period. "Let me be clear. I really do regret how everything ended, but I will never regret helping my family," Cuomo said on his podcast, "The Chris Cuomo Project" (via Yahoo!). "I promised my father I will always be there for my brother, and I always will be, just like he has always been for me, just like my sisters have been there for me and for him." Cuomo went on to exclaim that he was proud of his time at the cable news station, as he wished his former co-workers well.
Now, Cuomo is further discussing his time at CNN, and has admitted that he is not over being fired from his post.
Chris Cuomo admits he is still 'a little messed up' by the firing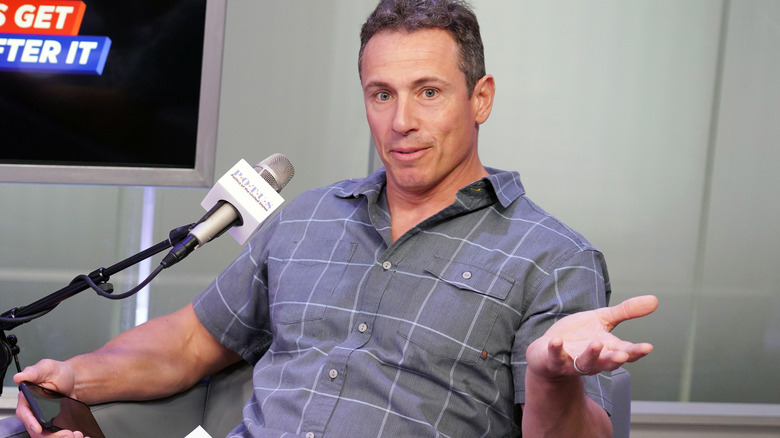 Cindy Ord/Getty Images
Nearly a year after he was fired from CNN, Chris Cuomo was named as the newest prime-time anchor on NewsNation. "Cuomo" officially launched on October 3, marking the New York native's big return to cable news. "I've been humbled by what happened and I'm also hungry to do better in a way that I've never done before," Cuomo told The Guardian about his new TV venture in October. However, Cuomo has now revealed that he is not completely over the events that led to his firing from CNN.
"First of all, I had never not had a job since I was like 14 so that was weird, but of course, the surrounding circumstances made it quite the cataclysm," the journalist said during a November 4 episode of "The Chris Cuomo Project." "I did not do what I was accused of doing. And the people who accuse me of it know that by the way, which is frustrating." He went on to express that he harbored some "regret" and "anger" over the past year because he was "really struggling." He added, "I'm still a little messed up, I'm still going through a transition. I'm still hurt, I'm still upset with myself. I'm still a little lost."
"Cuomo" currently airs weeknights at 8 p.m. on NewsNation. However, for fans hoping to see Andrew Cuomo make an appearance on the news program, sources previously told Page Six that the on-air reunion is unlikely.