Brody Jenner Says He Never Knew Half-Sister Kylie Jenner Was Pregnant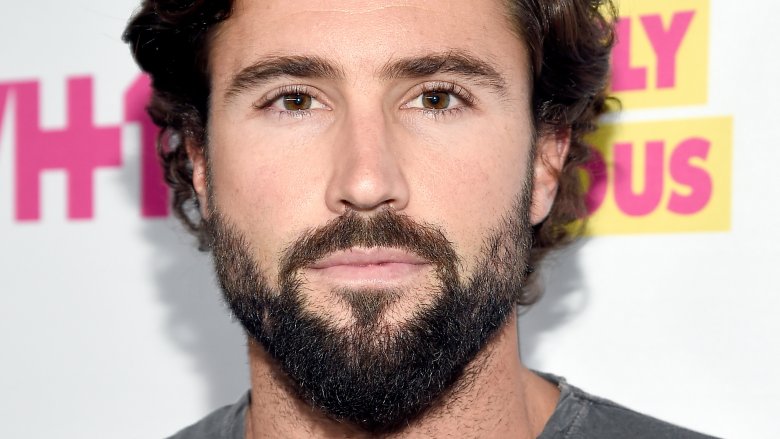 Getty Images
The Keeping Up With the Kardashians star kept her entire pregnancy a secret from the public — and from her brother, too.
TMZ caught up with The Hills' Brody Jenner at Los Angeles International Airport on Thursday, Feb. 8, 2018, and found out that the former reality star didn't know his half-sister Kylie Jenner had been pregnant. "Well, to be honest, I didn't even know she was pregnant for the entire pregnancy," the 34-year-old revealed. "Now I found out and would love to see her."
According to Jenner, he and Kylie, who share Caitlyn Jenner as a parent, haven't hung out in "a couple years," though they're not necessarily on bad terms. "Relationship's always been there, but you know they're busy," Brody explained. "It is what it is. I would love to meet the baby."
As Nicki Swift previously reported, Kylie announced that she'd given birth to a baby girl with boyfriend Travis Scott on Feb. 1, releasing a sweet video documenting her pregnancy. Prior to that, the 20-year-old had kept quiet about her pregnancy, apparently swearing her family and close friends to total secrecy.
Days after the big announcement, Kylie shared that she'd named her daughter Stormi Webster.