Report: Nelly Accused Of Sexual Assault By Another Woman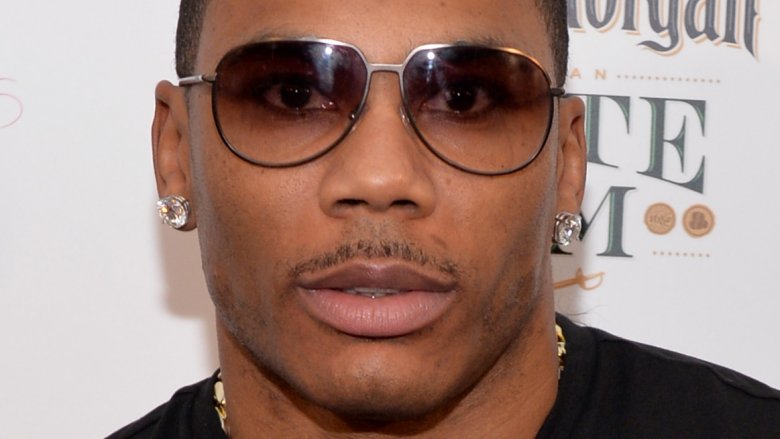 Getty Images
The rapper is facing new allegations.
TMZ reports that Nelly (real name Cornell Haynes Jr.) is under investigation for sexual assault by authorities in England. According to the gossip rag, a woman, whose identity was not revealed, accused Nelly of masturbating in front of her, moments after the two met on Dec. 5, following his performance at Cliffs Pavilion in Essex.
She said she'd initially asked him for a photo, after which he allegedly grabbed her arm and requested she stay with him so they could talk. The woman claimed that, once they were in his dressing room, Nelly began pleasuring himself. She accused him of trying to take her shirt off and of attempting to kiss her. She also alleged that he held her down and forced his penis into her mouth. She was reportedly able to flee afterwards.
TMZ notes that the woman didn't immediately go to the authorities because she didn't think they'd believe her.
This isn't the first time that Nelly has been accused of sexual misconduct in recent months. As Nicki Swift previously reported, Nelly was arrested in early October 2017, after a woman claimed that he'd raped her on his tour bus. The case against him was later dropped, as the accuser reportedly refused to cooperate with police. Soon after, however, the woman filed a lawsuit against Nelly, alleging sexual assault and defamation.
Nelly's lawyer, Scott Rosenblum, has denied the allegations, adding that he and his client believed the accuser was "motivated by greed."
According to Vulture, two other women have accused Nelly of sexual assault since his October arrest. It's unclear if the woman from TMZ's report is one of those women.