Who Is Princess Diana's Ex, Hasnat Khan?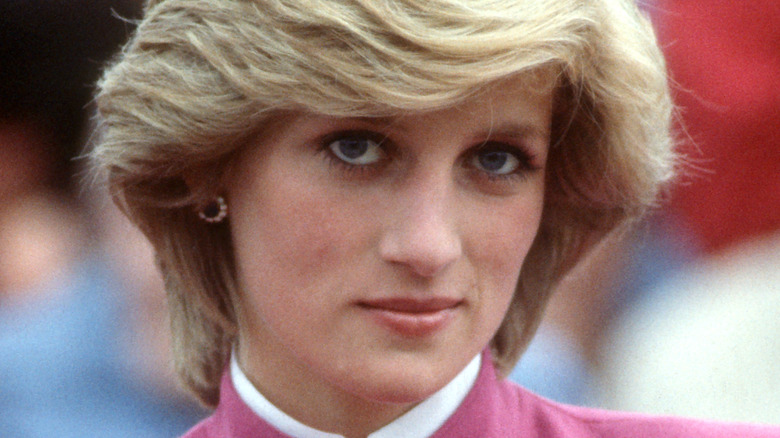 Anwar Hussein/Getty Images
Princess Diana's relationship with Hasnat Khan has recently been revisited in Season 5 of "The Crown." As People reported, Diana and Prince Charles wed in July 1981, about five months after they became engaged. Following the birth of their two children and after over a decade of marriage, the royals separated in 1992. During a 1995 BBC interview, Diana opened up about the "deep, deep, profound sadness" she'd felt over the divorce. "... We had struggled to keep it going, but obviously, we'd both run out of steam," she said. "And in a way, I suppose it could have been a relief for us both that we'd finally made our minds up."
After this marriage ended, Diana went on to experience a couple more relationships. Her last partner was producer and heir Dodi Fayed, per PopSugar, who died along with Diana and their chauffeur Henri Paul in a tragic car accident in 1997. The only survivor of the crash was Fayed's bodyguard, Trevor Rees-Jones. Before her romance with Fayed, Diana met Khan in his professional setting, and sparks quickly flew between the two.
Hasnat Khan is a heart surgeon who had a two-year relationship with Princess Diana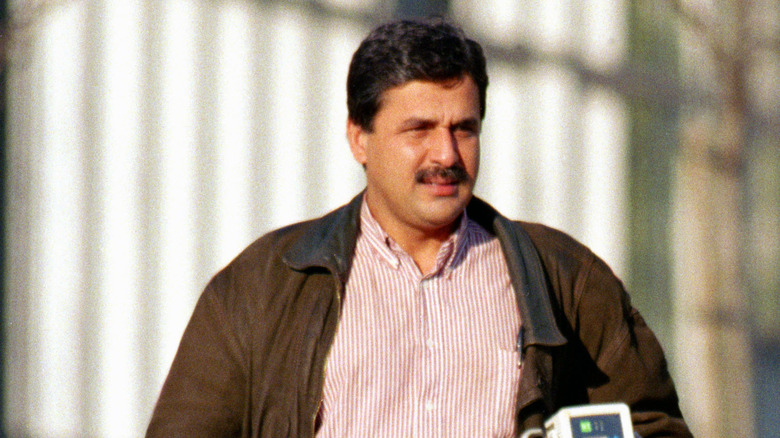 Antony Jones/Getty Images
Hasnat Khan, an ex of the late Princess Diana, is a surgeon who Diana met by chance. As stated by Biography, Khan was born in Pakistan and later became a medical professional. He was inspired by his mother's father to pursue this path. "I always wanted to follow in the footsteps of my maternal grandfather, who was a doctor," Khan told the Daily Mail in 2008. Khan encountered Diana in 1995, when he was working as a junior heart surgeon in England. Diana was visiting a friend, who was undergoing a triple bypass surgery at the Royal Brompton hospital, per The Guardian. It was a love-at-first-sight scenario for Diana, who kept returning to the hospital daily for weeks until the two began dating. 
The Daily Mail reported that the former couple took extraordinary measures to keep their love a secret, including Diana leaving Khan messages under a false name and wearing dark wigs to disguise herself for outings with him. The relationship eventually fizzled out, and the pair broke things off in July 1997, just a month before Diana's untimely death. By this time, Diana had fallen for Dodi Fayed, the son of a billionaire. Khan later said, "Diana finally realized Al Fayed could give her all the things [he] could not," per Express. Since Diana's passing, Khan has maintained a private life focused on medical work.
Hasnat Khan wants Diana to be remembered as 'a great humanitarian'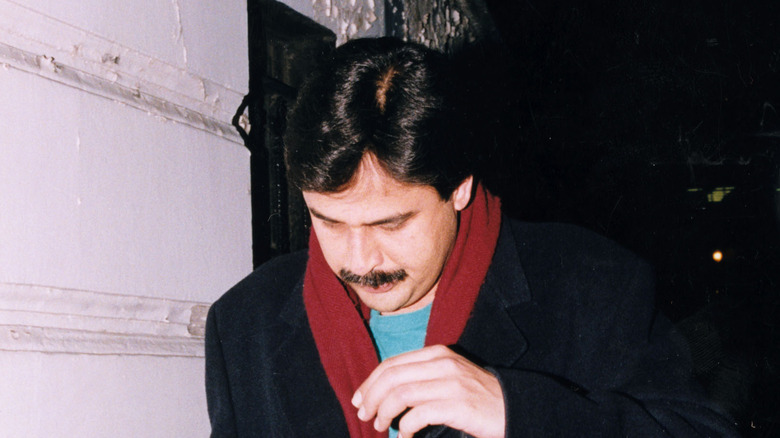 Getty Images/Getty Images
Hasnat Khan, Princess Diana's ex-partner, has continued with a life away from the public eye since his breakup with the late royal. In 2013, the Daily Mail wrote that Khan was working as a consultant cardiothoracic surgeon at Basildon University Hospital. In 2020, the Daily Mail shared another update, stating that Khan lives in Essex and carries out humanitarian efforts in Saudi Arabia, Ethiopia, and Pakistan. Per Hollywood Life, Khan wed a Pakistani descendant from Afghan royalty named Hadia Sher Ali in 2007. The couple separated after a year and a half of marriage, and Khan went on to marry Somi Sohail in 2017.
According to the Evening Standard, Khan discussed his belief that Diana would have been a supporter of his philanthropy, including performing heart surgery for underprivileged Ethiopian children. "I also know she would be proud of the sort of work we're doing here in Ethiopia," Khan said of Diana. "She was a great humanitarian, and that's how she should always be remembered."