The Time One Tree Hill Star Sophia Bush Crashed A Wedding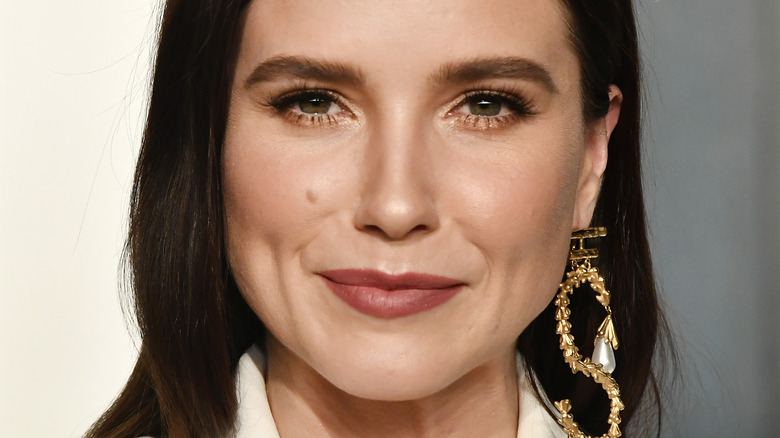 Frazer Harrison/Getty Images
Sophia Bush has opened up about her temporary stint as a wedding crasher. If you were a fan of teen dramas in the early 2000s, chances are you've heard of "One Tree Hill." The show, which premiered in 2003, delivered shocking storylines, dramatic relationships, and juicy behind-the-scenes drama during its time on-air. While the town of Tree Hill is no longer on our screens, the series did solidify the offscreen friendship between co-stars Bush, Hilarie Burton, and Bethany Joy Lenz.
In a 2020 interview with Us Weekly, Bush gushed about her relationship with the two actors and their strong connection. "We've been through so many stages of life together. But I think something that we really cherish... is just having, interestingly enough, as we've all gotten older, having our friendships deepen even more," she explained.
In 2021, the trio announced that they would be taking their friendship to the podcast sphere with their new iHeartRadio show, "Drama Queens," per People. While the series mainly focuses on their "One Tree Hill" memories, Bush, Lenz, and Burton also open up about their life experiences. During a recent episode, Bush revealed that, alongside her bustling acting career, she also had a brief stint as a wedding crasher.
Sophia Bush has a thing for crashing parties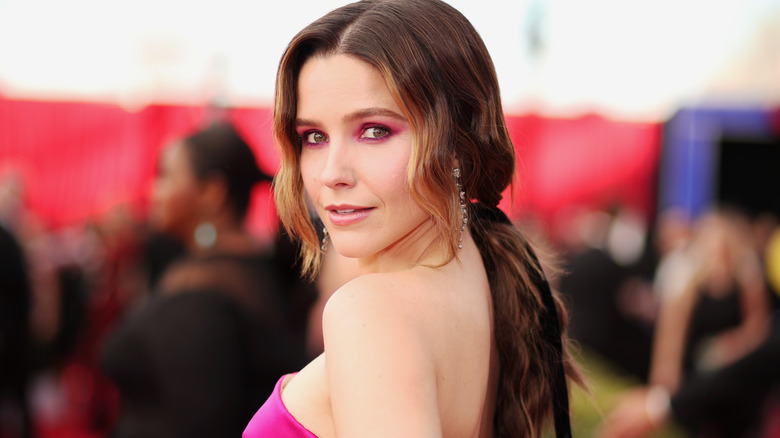 Christopher Polk/Getty Images
Over the last two decades, "Love, Victor" star Sophia Bush has made a massive mark in the industry with projects like "Chicago P.D." and "One Tree Hill." However, her extensive acting resume isn't the only thing for which she's known. During an episode of her podcast "Drama Queens" with Hilarie Burton and Bethany Joy Lenz, the beloved talent revealed that she has a knack for crashing parties, including weddings. "There was this one time I came to Philly and I spoke to the Girl Scouts, they did a Girl Scout convention here, and it was so cute... they were really excited about community service," she explained. "And two of my friends were with me and... that night when we were walking to dinner, we crashed a wedding."
Bush's admission was no surprise to Burton, who claimed that the "Good Sam" star had already planned to crash another party during their stay in Philly. "So if you guys don't think for a second [Bush would crash a wedding], we saw a party tent being put up, like a few blocks from here on our way to the show... and Sophia is like, 'Remember what block this is on," she said. Bush's wedding comments come a few months after she married her fiancé, Grant Hughes, in Tulsa, Oklahoma, per Vogue. "We met in the middle, took one another's hands, and together we walked into our wedding," she told the publication. Now, that would've been a star-studded ceremony to crash!