Yellowstone's Wes Bentley Feels Guilt Surrounding Heath Ledger's Death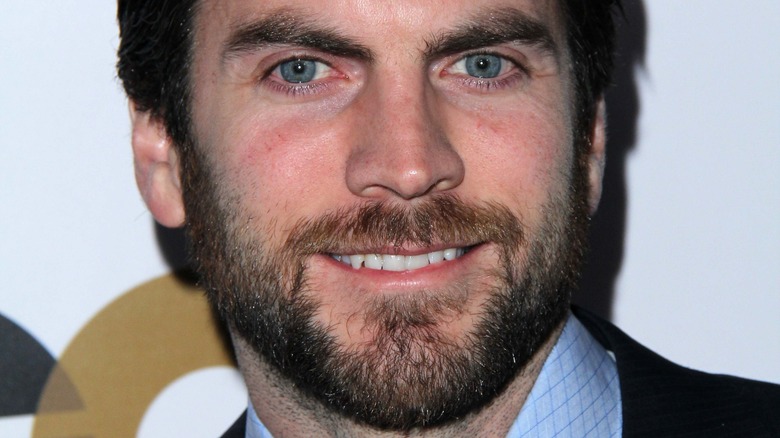 s_bukley/Shutterstock
The following article includes mentions of drug use. 
American actor Wes Bentley, famous for playing Jamie Dutton on "Yellowstone," hit the jackpot with that casting. He's worth a fortune now, but he's also overwhelmed with gratitude for where his life has taken him. However, the road hasn't been easy. Bentley struggled with addiction and spoke to The Guardian about what the path to recovery has looked like. "There was a time when I was only talking about [addiction] as far as how it had to do with me personally," Bentley explained. "I do that less now because I do roles like Hotel and this where it's applicable to what we're talking about. I'll talk about it in that sense. But I'm not shy because I'm not ashamed of it – I don't think there's anything to be ashamed of. Shame is partly what kept me in that space."
Bentley has been open about the fact that his addiction began when he became famous at such a young age. Because of his acting, Bentley crossed paths with the late Heath Ledger and has frequently opened up about their friendship. He's even shared that he feels guilty about Ledger's death.
Wes Bentley admitted to feeling survivor's guilt over Heath Ledger's death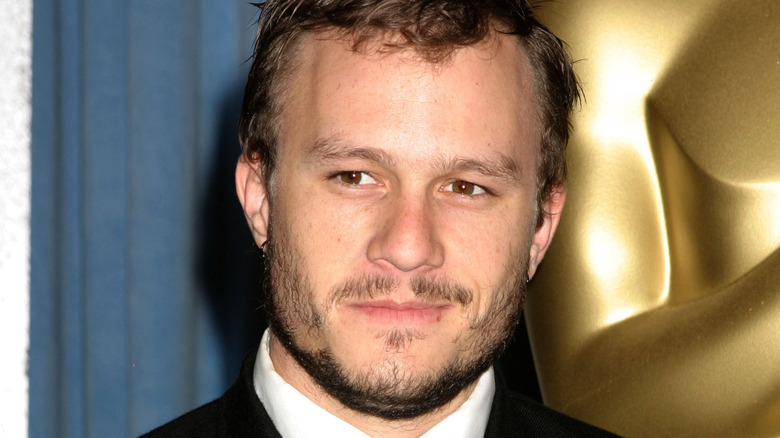 carrie-nelson/Shutterstock
Wes Bentley opened up about his friendship with Heath Ledger on the "WTF with Marc Maron" podcast on November 14. Maron asked Bentley if he and Ledger were friends before they began using drugs. "Yeah, yeah. We partied together but we were never like a problem for each other," Bentley replied. "It wasn't like that, we were having a good time. That's when I was having a good time."
Maron then asked about Ledger's death. Ledger died on January 28, 2008, per CNN, and police reported he accidentally overdosed on prescription pills. Bentley confirmed that it was an accident, saying, "I had been speaking to him less because he had a kid and I was getting strung out and I was trying to avoid bringing anything into his life, which I regret now, but from what I understood he wasn't doing crazy stuff."
Bentley said that he was in complete denial about Ledger's death and said that he didn't go to the funeral because he was using at the time. "I felt guilty almost," Bentley went on. "Like somehow I had something to do with it." Maron asked about survivor's guilt and Bentley confirmed this lingering feeling. "I still kind of have that a little bit, yeah," the "Yellowstone" star said. "Because I did way more than him and I was way worse off than him. And I just sometimes feel like, you know, that's unfair."
If you or someone you know is struggling with substance abuse and mental health, please contact SAMHSA's 24-hour National Helpline at 1-800-662-HELP (4357).